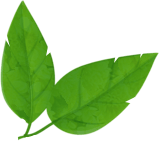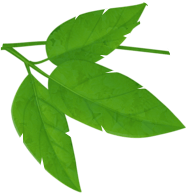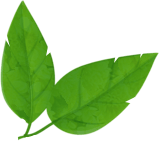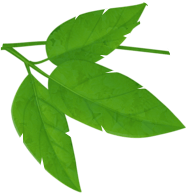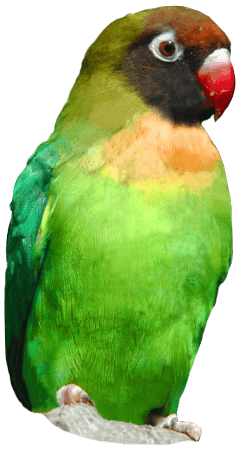 Have you fallen in love with our beautiful red pandas? Or do you know someone who would? Sponsor a red panda at Drusillas today! When you adopt a red panda you help us with our animal care and conservation programmes.
A red panda adoption will make an amazing gift for any animal lover! Our adopt a red panda gift pack includes:
Between 1-3 complimentary tickets to visit the Park depending on the level of adoption you choose
An adopt a red panda UK certificate signed by a Zoo Director
An adoption plaque on or near the red panda enclosure
A picture of the red panda you have adopted
How do I adopt a red panda?
To adopt a red panda, first decide if you want to adopt either Mulan or Maja – make sure you take a quick look at our list of Animals to Adopt. Once you have selected the red panda you wish to adopt please download and complete the Adoption Form. Then either post the form back to us or email it to us at [email protected]. Alternatively please come and visit us in the Visitor Services Office opposite the Park Entrance.
Our adopt a red panda gift packages are ideal for an unusual gift or as a work, school or group mascot!
Corporate Adoptions
With almost 400,000 visitors a year a corporate red panda adoption would give your company the unique opportunity to advertise your services or products on a plaque alongside other current adopters and will show your support of Drusillas and the valuable conservation work we undertake. We have two corporate adoption schemes which start from £100 and include a minimum of four complimentary entry tickets. Please email us at [email protected] for more details.

About Drusillas red pandas:
Two gorgeous red pandas have made their home at Drusillas. The loved up couple Mulan (female) and Maja (male), can be seen throughout the day either curling up in their big bushy tails and taking a nap, or scouting about for bamboo. For a truly amazing gift, sponsor a red panda today!
Prices:
Red panda adoption packages are available from £45. Please click the link for more details on price and a full list of Animals to Adopt.
To download an adoption application form please click this link.
Special Adopt a Red Panda gift Offers
15% reduction on continuous adoption but not applicable with any other offer.
15% discount to all Annual Members for all new annual adoptions.
Sign up to our mailing list to receive all the latest vouchers and exclusive offers!
All emails include an unsubscribe link. You may opt-out at any time. See our privacy policy here.