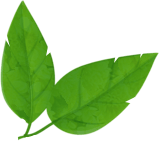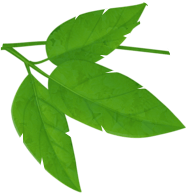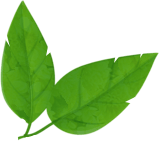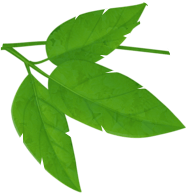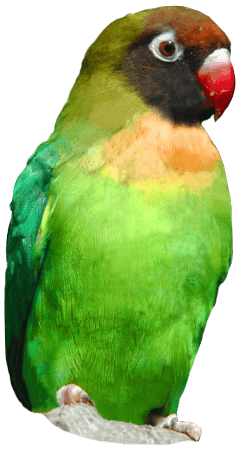 Annual Member Online Booking
How do I book online as an Annual Member?
Please follow these steps exactly:
1. Select your chosen day to visit
2. Enter the member promo code you have been sent
3. Hit submit Promo code once only (after you have hit submit promo code once - do NOT hit submit again)
4. You will be taken to the next screen. Enter the number of members visiting in the little box on the right hand side.
5. Do NOT hit submit promo code again as it will invalidate your booking and cause the error screen.
6. Scroll down and hit the proceed button only. If you can't see the proceed button yet, please just scroll further down. Please scroll by touching the white booking frame only, if you scroll anywhere else on the screen the proceed button will not be revealed.
7. Follow the on screen instructions to check out.
*Don't forget to bring your membership cards with you when you visit, or we will not be able to guarantee your entry.
If you haven't received your promo code please either email

[email protected]

or contact us on via direct message on Facebook
Please watch the instructional video for help with booking
Sign up to our mailing list to receive all the latest vouchers and exclusive offers!
All emails include an unsubscribe link. You may opt-out at any time. See our privacy policy here.