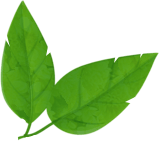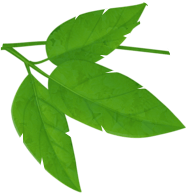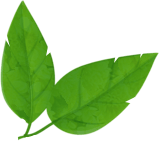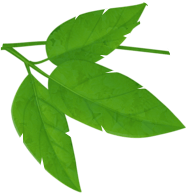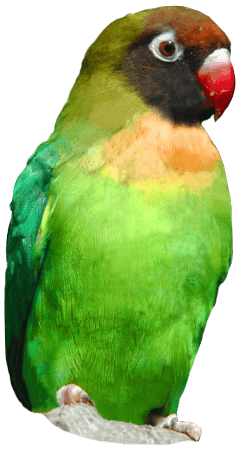 Wednesday 15th April
Round the corner, not far away, Bing and Flop are at Drusillas today! Bing and Flop will be in the Events Arena, ready to meet you and your little Bingsters. Appearances will be held at intervals throughout the day, so make sure you come by to say hello!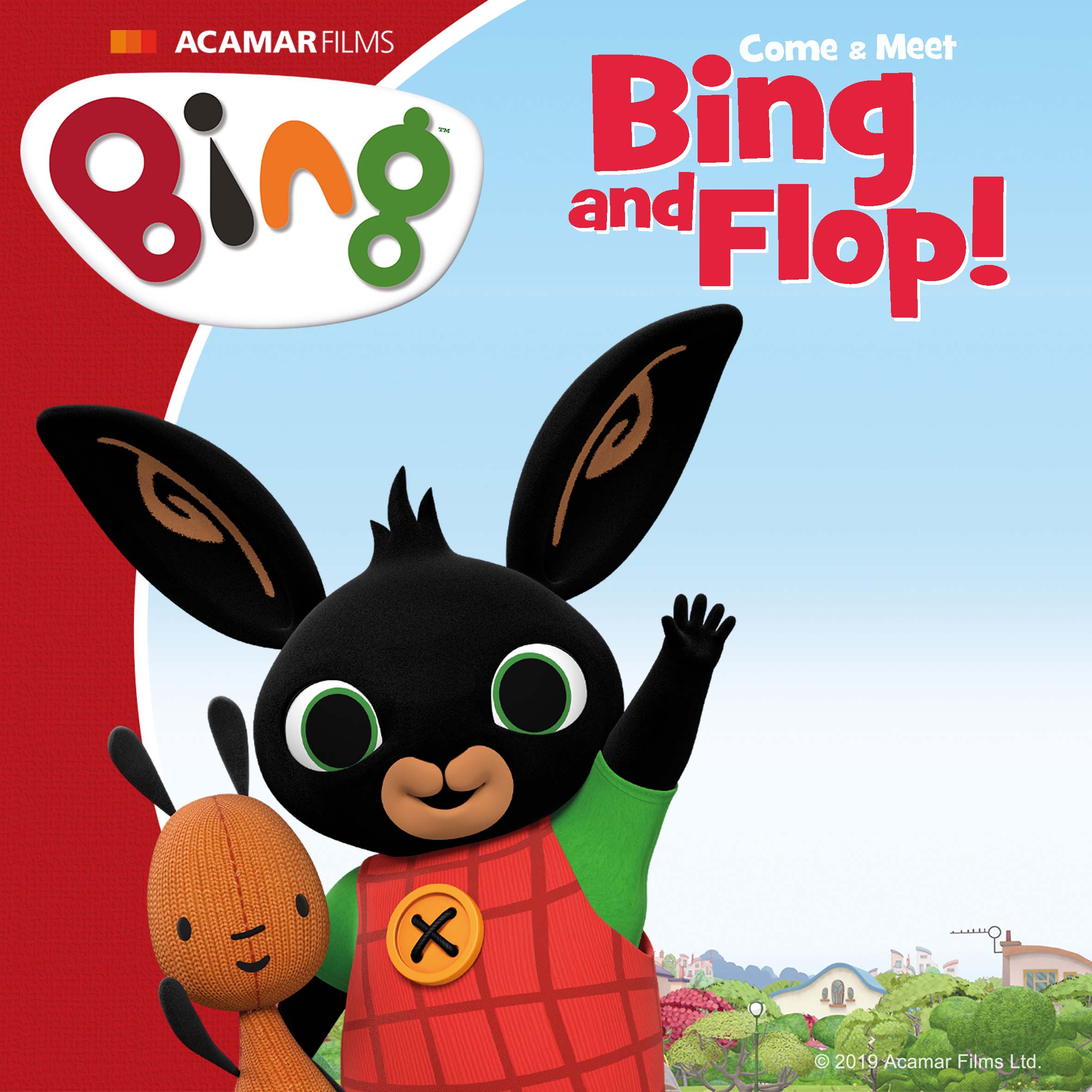 Sign up to our mailing list to receive all the latest vouchers and exclusive offers!
All emails include an unsubscribe link. You may opt-out at any time. See our privacy policy here.