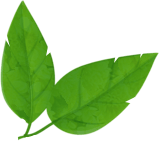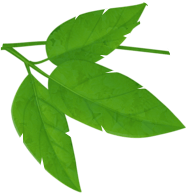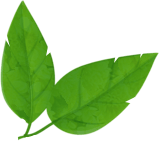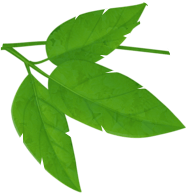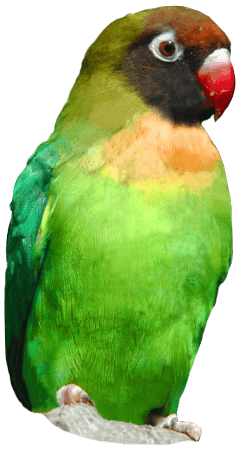 Staying Safe this Christmas
Elf and Safety have been making sure we are sticking to current government guidelines. Here's what we are doing to make sure our visitors and staff are kept safe so we can all enjoy Christmas:
Santa will be behind a festive Perspex screen and visitors will need to keep their distance.
Visitors will of course be able to take photos of Santa but children will not be able to get close to him as he needs to stay behind his safety screen- it's a very busy time of year for him so it's really important we keep him as safe as possible!
Everybody entering the Christmas Cottage will need to sanitise their hands.
Adults and any children aged 12 or over will need to wear a mask in the Christmas Cottage - unless they are exempt.
We have installed extractor fans to help with air ventilation and fresh supply.
The Christmas Cottage will be 'fogged' on a daily basis- this technique means the room is filled with a fine mist of high-level disinfectant which kills any pathogens and continues to work on any surface when it dries- keeping it contamination free between cleans.
In addition to the daily 'fogging' we have enhanced the cleaning measures in the cottage. It will be cleaned throughout the day with a focus on touch points.
We are asking all visitors with tickets to meet Santa to arrive as close to their allocated queue time as possible to reduce queuing congestion.
You can find out about what other safety measures we have in place around the Park here.
As well as the measures listed above, we also kindly ask visitors to play their role in protecting themselves and others around them by adhering to the following guidelines:
If you have Coronavirus symptoms, please do not enter the Park. If you develop symptoms during your visit please contact NHS 111
Wash your hands regularly and use the hand sanitiser dispensers provided
We recommend also bringing your own sanitiser, so you can use it whenever you want to
Use contactless payments wherever possible
Sign up to our mailing list to receive all the latest vouchers and exclusive offers!
All emails include an unsubscribe link. You may opt-out at any time. See our privacy policy here.