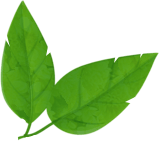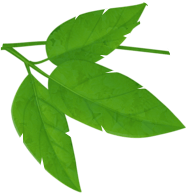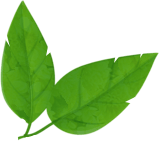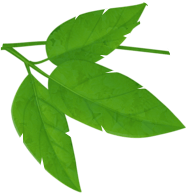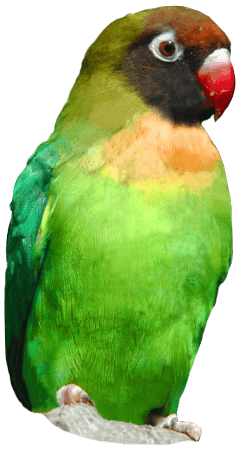 Close Encounter Terms & Conditions
Please note that all Drusillas experience tickets are strictly non-refundable or transferrable
Drusillas Park reserves the right to alter the experience due to animal welfare, health issues, staff shortages, bad weather, or changes to the zoo's collection.
Drusillas Park reserves the right to change or cancel any dates for reasons such as extreme bad weather, staff shortages, animal welfare issues, or force majeure.
If we are given 30 days or more notice of a cancellation the experience can be re-booked at no additional cost (date restrictions may apply).
If we are given less than 30 days' notice of cancellation – we regret that you forfeit your booking.
The duration of the experience mentioned on our website, marketing material, or by a member of our staff, is a guide.
Drusillas Park will allocate spaces on a first-come, first-served basis. Please do not assume your experience is booked until you have completed the online booking form, received your booking confirmation email, and downloaded your e-ticket.
Please be aware of the Drusillas Park Terms of Business, which apply to all participants on our VIP Animal Experiences.
Drusillas Park reserves the right to ask any participant to leave the site should they behave in an inappropriate or unsafe manner.
The minimum age to participate in the Farm Encounter is 4 years old, for all other encounters the minimum age is 6 years old.
The participant must have an up-to-date tetanus vaccination. If we are notified less than 30 days prior to your experience that you do not have an up-to-date tetanus vaccination, we reserve the right to cancel the booking at full price.
Two participants must be the same group or family and booked at the same time.
Entry to Drusillas Park is included for the Close Encounter participant/s. Additional (non-participating) guests will require a valid day ticket.
Close Encounter participants under the age of 16 must be accompanied by a parent or guardian with a valid day ticket or annual membership.
In circumstances where the participant has special needs and is over 16, a carer must accompany them throughout the experience (carers must be aged 18+). Whilst every effort will be made to accommodate those with a disability or learning difficulty, due to enclosure practicality this cannot always be achieved; please contact Drusillas Park on

[email protected]

for advice before purchasing any of our experiences.
With the exception of the parent, guardian, or carer (in the case of participants aged over 16 with special needs) guests are not permitted behind the scenes.
No smoking or chewing of gum is permitted in public areas.
Please wear appropriate clothing – jeans, T-shirt, jumper or sweatshirt, and appropriate waterproof coat or jacket.
Please wear appropriate waterproof footwear – trainers or wellington boots.
Sign up to our mailing list to receive all the latest vouchers and exclusive offers!
All emails include an unsubscribe link. You may opt-out at any time. See our privacy policy here.