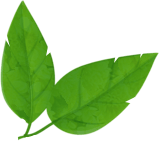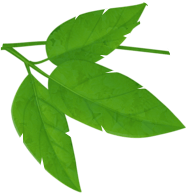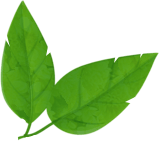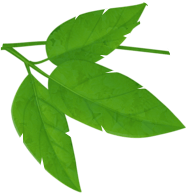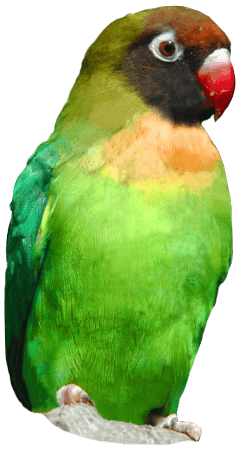 Coronavirus COVID-19 Visitor Information
Following the latest government updates we are sad to announce Drusillas is now closed until further notice. We are unsure for how long but believe this is the right and correct decision for the well-being of our staff, visitors and the wider community.
Please rest assured that our amazing animals will have the same levels of care and attention they receive all year round. We'd like to take this opportunity to thank everyone for all the support and kindness you have shown us. From our family to yours, we wish you well and hope you stay safe during this unprecedented time and we look forward to welcoming everyone back, once this is all over, for some truly magical, family fun!
Visitor Information
Please feel free to email us directly with any queries relating to pre-booked tickets, VIP Experiences and Annual Memberships. We are currently experiencing a high number of enquiries and will get back to you when we are able, although this may take some time due to the majority of our staff being at home. If you need to contact us then please email [email protected]. Please rest assured that however long it may take us to get back to you, we will process every single enquiry. We greatly appreciate your patience at this challenging time.
Pre-Booked Day Tickets
We are happy for you to select an alternative date later in the year or we can send you tickets to redeem on a future date (tickets will be valid until the end of the year). If you wish to rebook for a later date, please do so via our online booking system and then send us an email with both the original & new booking reference numbers to enable us to refund your original transaction (there is obviously no rush to rebook). If you would like the tickets, please email [email protected] with your name and online booking reference along with your home address.
VIP Experiences
Any booked VIP Experiences will be rescheduled for a later date. For the time being we can either send you a voucher that will be valid until the end of the year, so that you can redeem it for a future booking or alternatively, we can add you to a waiting list of customers who would like to reschedule. We will then contact you once we re-open to rebook your experience.
Annual Membership
All Annual Memberships will be extended by the number of days we are closed for. For those Memberships that have expired throughout the Corvid-19 period, you will have the number of days between 21st March 2020 (when the Park closed) and the date of your original expiry added onto your Membership. We will also honour all renewal discounts beyond the 30 days for those who wish to renew whilst the Park is closed. Please do keep all your paperwork for reference.
Sign up to our mailing list to receive all the latest vouchers and exclusive offers!
All emails include an unsubscribe link. You may opt-out at any time. See our privacy policy here.