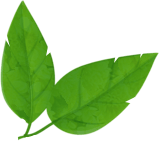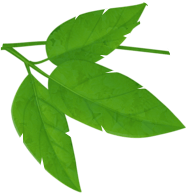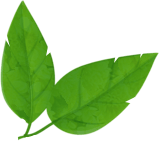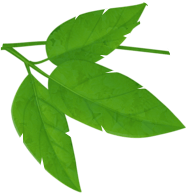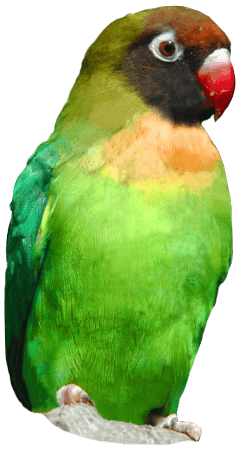 Covid: Staying Safe at Drusillas
In order to stay safe at Drusillas please take a look at the following safety measures that are currently in place to protect everyone.
Masks & Face Coverings
Drusillas is a predominantly outdoor attraction, but there are a few places around the Park where masks and face coverings are now mandatory. We also encourage visitors to use the provided hand sanitisers on entry and exit of these areas. Unless you are medically exempt, or under 12 years old, please ensure you wear a mask or face covering in the following indoor spaces:
SPARK
Amazon Adventure
Mungo's Trading Post
Toy Safari
Teddy's Jungle Safari
Doughnut Factory
We also recommend visitors wear masks or face coverings in our other indoor areas, when not eating or drinking and where practical:
Explorer's Cafe
Oasis Cafe
Inside areas along our Zoo route
What else are we doing?
We have numerous Covid safety measures in place to keep everyone as protected as possible, these include;
70+ hand sanitiser dispensers
Enhanced cleaning regimes, paticularly on all touch points
Increased fogging of our indoor areas
NHS track and trace QR check ins
Increased staff lateral flow testing
Hygiene screens at counter tops
As well as the measures listed above, we also kindly ask visitors to play their role in protecting themselves and others around them by adhering to the following guidelines:
If you have Covid symptoms, please do not enter the Park. If you develop symptoms during your visit please contact NHS 111
Wash your hands regularly and use the hand sanitiser dispensers provided
We recommend also bringing your own sanitiser, so you can use it whenever you want to
Please keep your distance from the animal enclosures and refrain from touching the glass
Use contactless payments wherever possible
If you have any questions, please don't hesitate to email our team [email protected] and we will get back to you as soon as we can.
Sign up to our mailing list to receive all the latest vouchers and exclusive offers!
All emails include an unsubscribe link. You may opt-out at any time. See our privacy policy here.