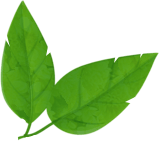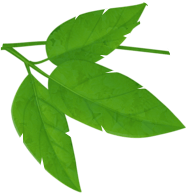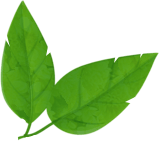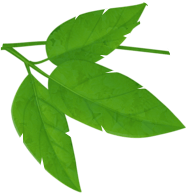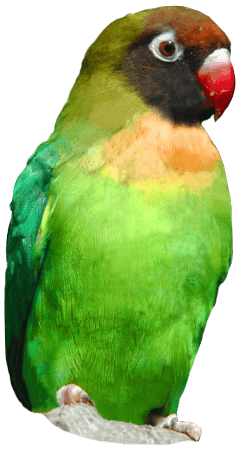 Following the latest government announcement on Wednesday 23rd December, Drusillas Park will be temporarily closed from Thursday 24th December. Below we have put together some of our latest frequently asked questions to help you with any queries you may have.
Latest COVID-19 FAQ
Is Drusillas Park open?
No, Drusillas Park will be temporarily closed from Thursday 24th December.
I have an online ticket booked for a date that you will be closed, what shall I do?
Any visitors with online tickets booked over the period of closure will be issued a 'flexi-ticket' valid for 365 days so you can visit on another occasion. Please contact [email protected] to organise your flexi-ticket.
I have a voucher or pre-paid ticket which expires while you are closed, will it be extended?
Yes, we will extend vouchers and pre-paid tickets which are due to expire while we are closed. Please contact [email protected] with your ticket information so we can extend your tickets for you.
I have a VIP Experience booked during the time you are closed, can I rearrange the date?
Yes, if you have a booking for a VIP Experience, this will be rescheduled for another date. Please contact [email protected] to rearrange your experience and we will get back to you as soon as possible.
What will happen with my Annual Membership?
Your membership/s will automatically be extended by the length of time we are closed for. Once we have a reopening date, we will work out the amount of days which will be added to your membership card and will let you know. We will keep Annual Members up to date with all the latest membership information via email so please ensure we have your up to date email address. Please email [email protected] with your email address if you know we don't have your email address on our records.
I want to buy a VIP Experience or Gift Voucher as a gift, can I still do this while you are closed?
Yes you can. We have some unusual gifts to buy which are perfect for birthdays and celebrations, such as a Close Encounter animal experience, Annual Membership, Keeper for the Day experience and Photography Days. Take a look at our unusual gifts page for more information and for details of how to buy.
How do I receive the latest information?
We will continue to update all our visitors via email, social media and via our website whenever we have any updated information. To sign up for our latest updates straight into your inbox, scroll down to the bottom of the page.
Other Questions
If you have a question that we haven't already answered above, please email [email protected] and we will get back to you as soon as we can. As with most businesses the majority of our staff will be on furlough or in the office less frequently, which means our response times will be slower than usual, so please bear with us.
We would like to thank all our visitors for your continued support, understanding and patience during this extremely challenging time.
Sign up to our mailing list to receive all the latest vouchers and exclusive offers!
All emails include an unsubscribe link. You may opt-out at any time. See our privacy policy here.