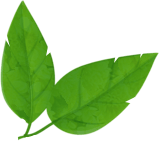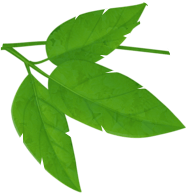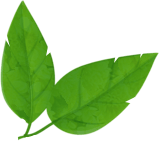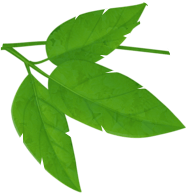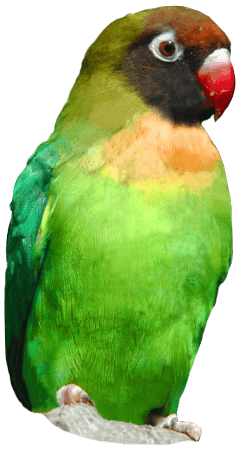 Creep down to Drusillas Park and meet some amazing mini monsters!
Sat 21st July & Sunday 22nd July
The Discovery Centre, open between 11am and 4pm, will be swarming with weird insects, slimy molluscs and scary spiders and experts from the British Tarantula Society will be available to answer your questions.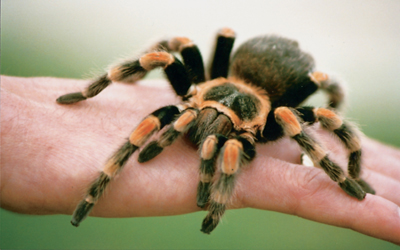 Sign up to our mailing list to receive all the latest vouchers and exclusive offers!
All emails include an unsubscribe link. You may opt-out at any time. See our privacy policy here.