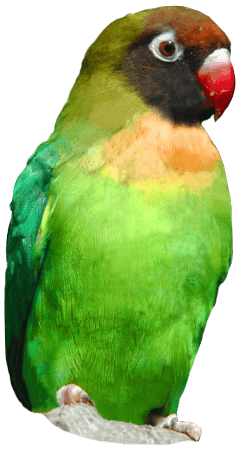 Animal lovers had better be prepared because Drusillas Park in Alfriston have just introduced a brand-new Close Encounter experience with their lovable farm animals. This unique experience will allow visitors the chance to groom, feed and meet a variety of farm animals.  

Drusillas currently runs a range of extremely popular Close Encounter animal experiences which allow a member of the public to get nose to nose with some furry and feathered favourites. Lasting between 30 and 40 minutes each, the experiences currently include animals such as: sloths, red pandas, giant anteaters, lemurs, coati's, beavers and more.
Following the success of each of these experiences Drusillas made the decision to open up their Close Encounters to their very popular farmyard.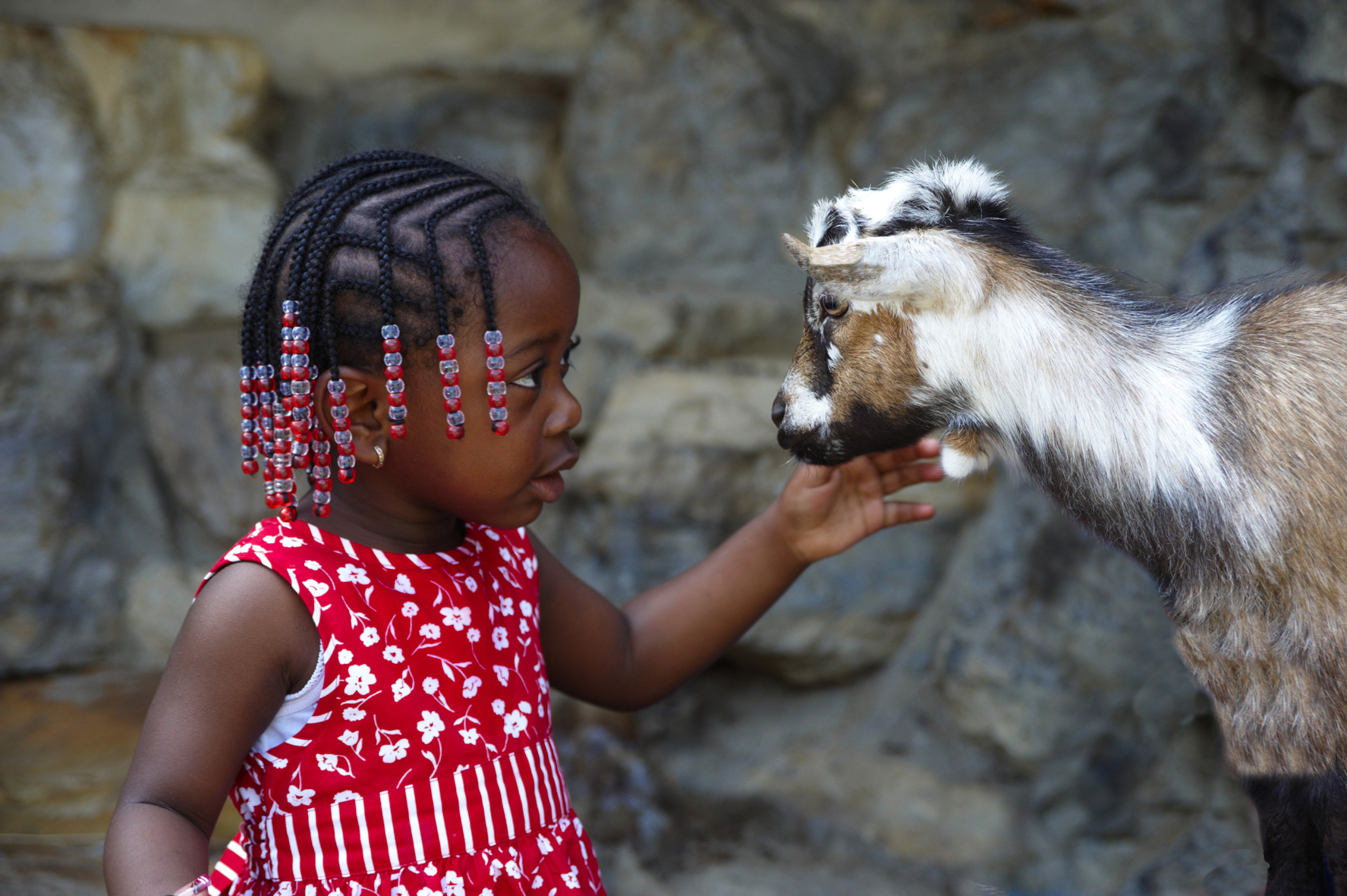 Drusillas' Zoo Animal Manager, Mark Kenward, said: "We are really excited to be finally introducing our brand-new Farmyard encounter. Our lovely farm animals are really popular at the zoo, so we thought now would be a good time to bring in something special for all the farm fans out there. We did manage to offer one or two farm encounters just before lockdown, but corona closures forced us close the encounter almost as soon as we opened it. We have spent the past few months tinkering with the formula, and we are now really excited to be launching the encounter."
"The encounter will take place in our farmyard; suitable for everyone aged 4 and above, the encounter includes an amazing array of activities! From donkey grooming, to feeding the chickens and looking for eggs, to feeding the goats and meeting the mice. It really is a very special and unforgettable experience."
Drusillas' Deputy Managing Director, Cassie Poland, said: "We are really excited to properly introduce our new farmyard encounter. It's such an interactive and hands on experience; kids of all ages will love it! The experience is also really special for any child taking part in their first ever animal encounter. We have done a few trial runs and every time children have come out with the biggest smiles on their faces. Donkey grooming seems to be the most popular part of the experience so far."
"There has been a real buzz about the encounter both amongst our members and non-members, so we are really excited about this new experience."
Drusillas has predicted the experience will book up quickly, so make sure you get in first and reserve your space. You can find full details about the day here.
Back to listing