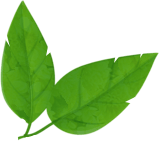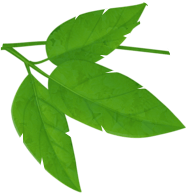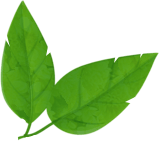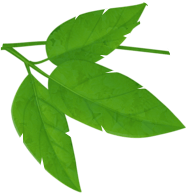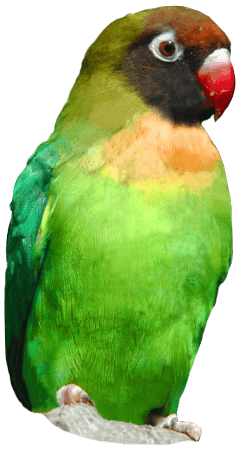 Friday 2nd April 2021 - Sunday 18th April 2021
Have a cracking Easter at Drusillas Park! Get ready for a roar-some day out that includes exotic animals, large adventure play areas, amazing rides and more!
Come and explore the hidden wonders of Drusillas zoo. Keep your eyes peeled for your favourite animals as you spot monkeys, lemurs, flamingos, sloths, bats, red pandas, camels and more! Go head to head with the animals in the zoolympics challenges! Can you run as fast as a cheetah? Or hang from a tree as long as a monkey can?
However, animals are only half the fun! Make like a monkey and swing, jump and climb your way across Drusillas large adventure play areas, get lost in Mungo's Maze and take to the skies on a whole host of amazing rides including the Hippopotobus, the Flying Cheetahs, The Rainforest Carousel and the Hello Kitty Hopper ride to mention just a few.
Take a walk back in time and discover a lost world of Jurassic giants! Tiptoe through the jaws of a mighty T-rex and bravely step into dinosaur territory…Once you are over the threshold get ready to ROAR and CLAW your way through the prehistoric walk-through. Keep your eyes peeled as you adventure through the jungle; look out for the friendly family of Triceratops, be wary of the spitting Dilophosaurus and duck to avoid the flying Pterosaur… Welcome to Dru-assic Park, a land that time forgot.
When you fancy a break from all the running around, sit back and relax as you journey deep into the heart of the zoo on the Safari Express train. Or kick back with a starbucks and relax as the kids make the most of the play areas! Don't forget the Get Wet! Splash Pad is back open for Easter! So there will be plenty of splashing good fun!
Drusillas Park is open from 10am daily.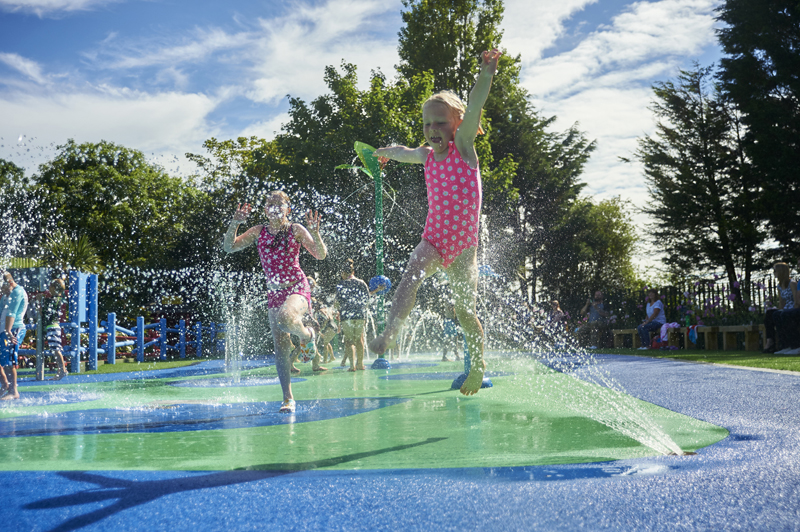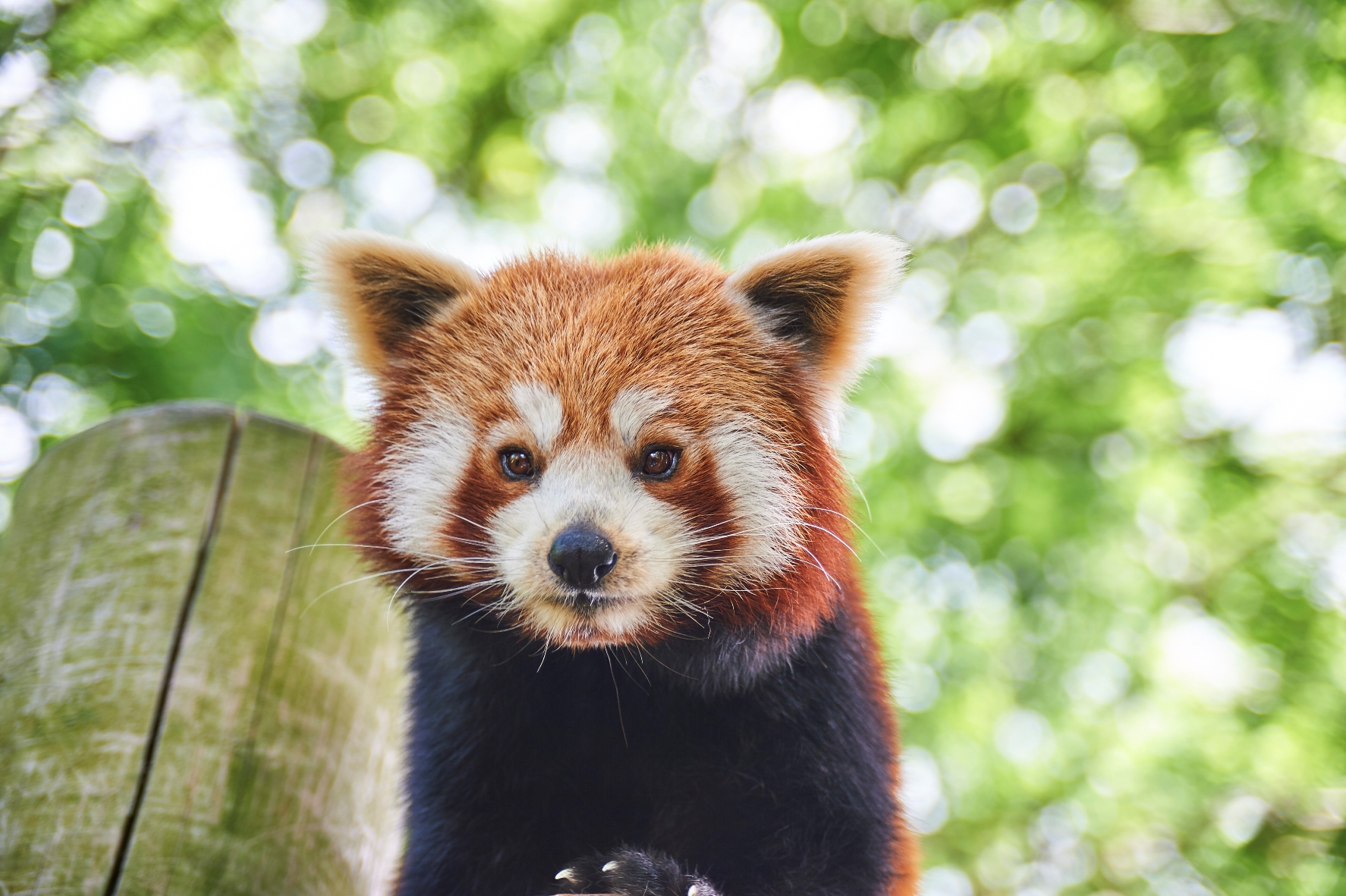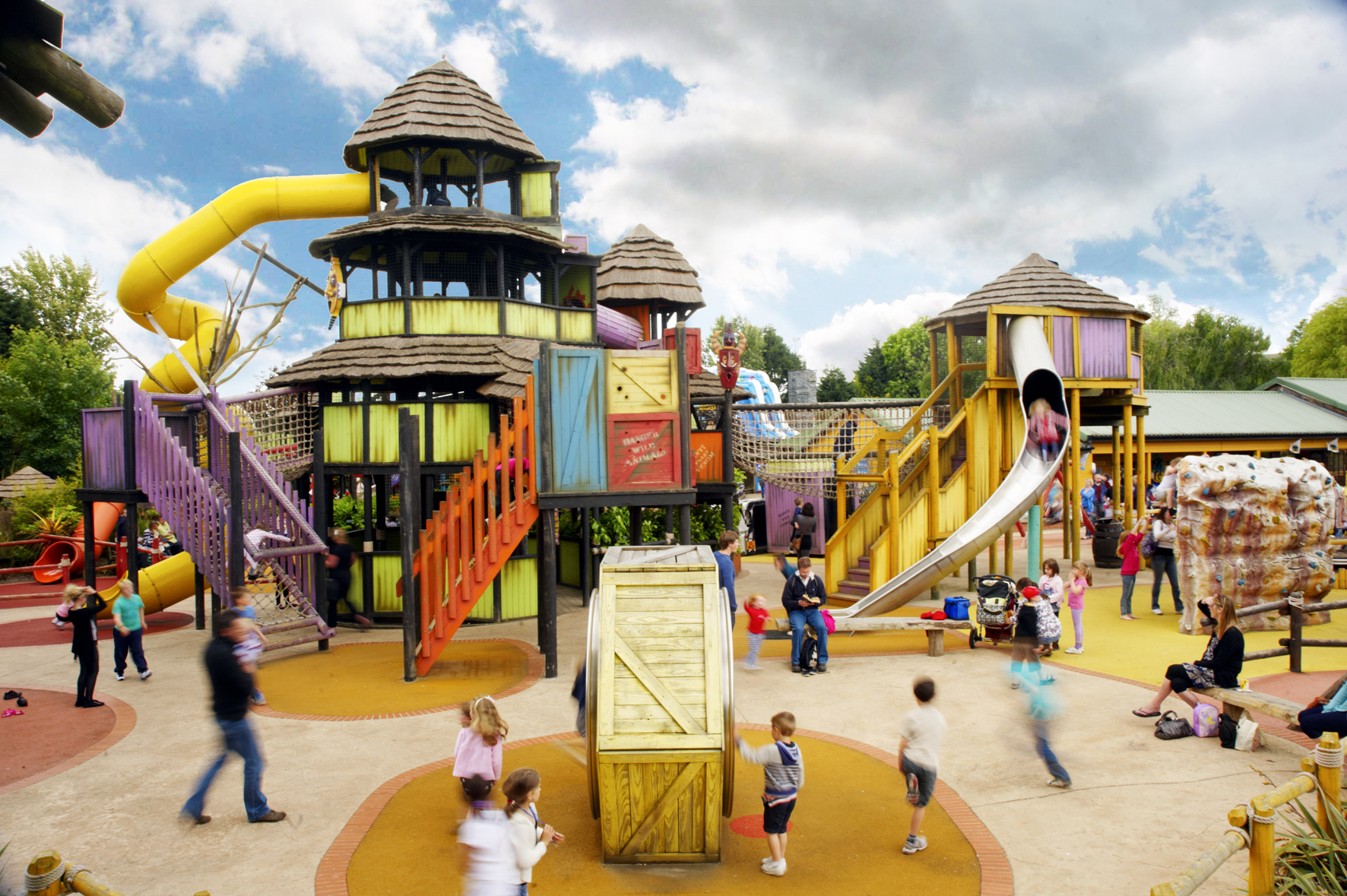 Sign up to our mailing list to receive all the latest vouchers and exclusive offers!
All emails include an unsubscribe link. You may opt-out at any time. See our privacy policy here.