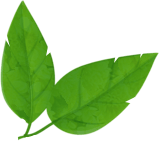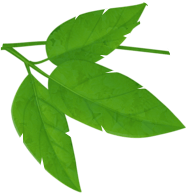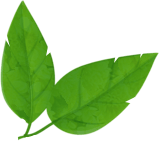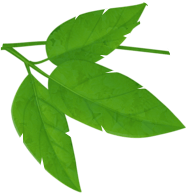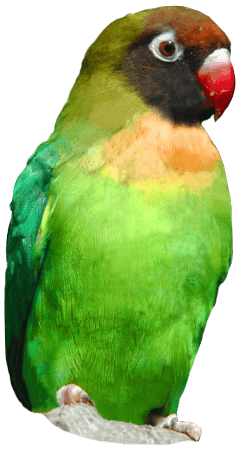 If you are bored of all your local haunts, stake out the fun at Drusillas Park over the Halloween period!
Sat 20th – Sun 28th Oct
We've conjured up some fang-tastically spooky surprises to keep your little horrors half term happy. Keep your eyes peeled for g-g-ghost, ghouls and more! For more information please telephone 01323 874100 or visit our Halloween events page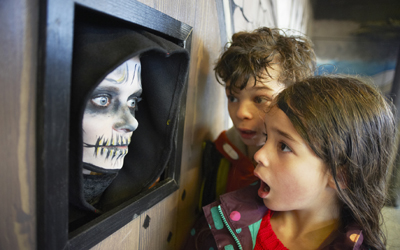 Sign up to our mailing list to receive all the latest vouchers and exclusive offers!
All emails include an unsubscribe link. You may opt-out at any time. See our privacy policy here.