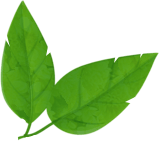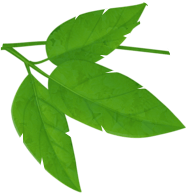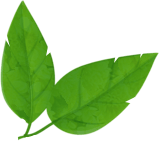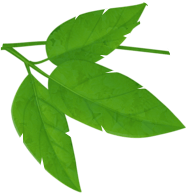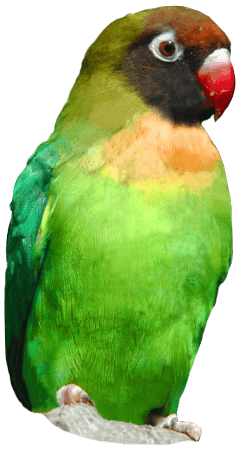 If you are bored of all your local haunts, stake out the fun at Drusillas Park over the Halloween period!
Saturday 24th October - Sunday 1st November
Come and join the frightful fun as Drusillas launches another family friendly Halloween! Get ready to come face-to-face with g-g-ghosts, ghouls, witches and more at their fang-tastic Shriek Week! Keep your eyes peeled for the mummy lurking in Mungo's Maze.
Get ready for a new surprise for 2020! On Tuesday 27th, Wednesday 28th and Thursday 29th October, a Sugar Skull witch will be let loose on her Segway to roam around Drusillas! There's plenty of light-hearted spooky fun to keep your little horrors half term happy!
Tickets for Halloween Shriek Week are now on sale, click here to find out more about the spooky happenings at Drusillas.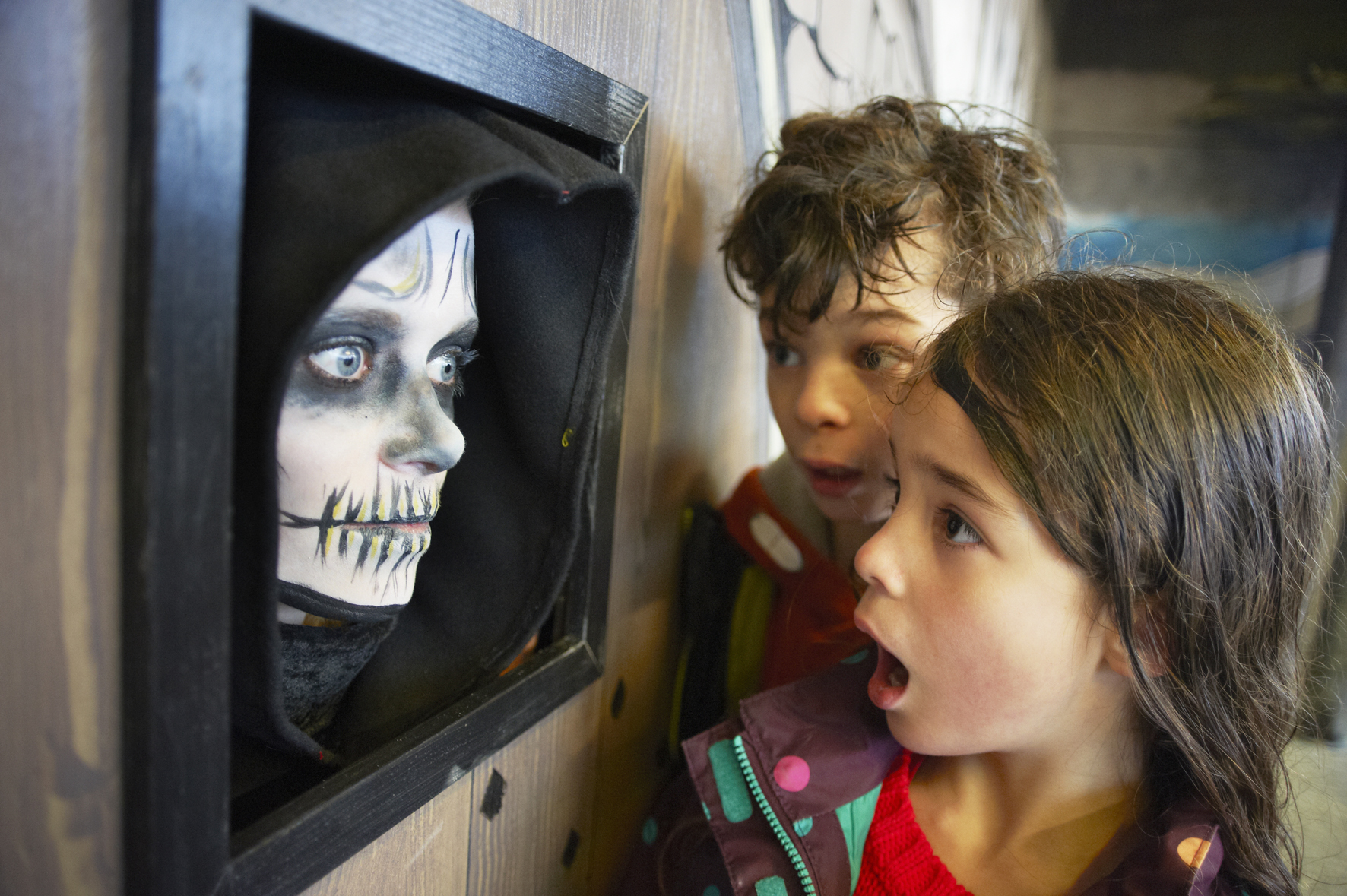 Sign up to our mailing list to receive all the latest vouchers and exclusive offers!
All emails include an unsubscribe link. You may opt-out at any time. See our privacy policy here.