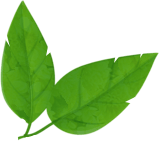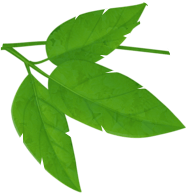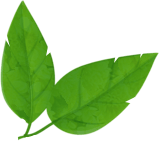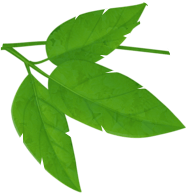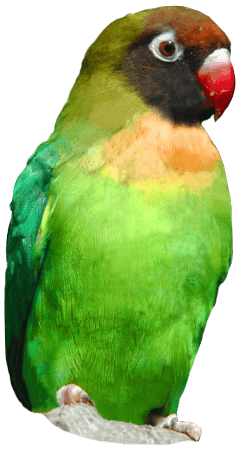 If you are bored of all your local haunts, stake out the fun at Drusillas Park over the Halloween period!
Saturday 24th October - Sunday 1st November
Come and join the frightful fun as Drusillas launches another family friendly Halloween! Things will be a little different this year, we've had to adapt our Halloween offering to make things as safe as possible for you snivelling wimps! Whilst we don't have all of our usual scares, we have worked hard to make Shriek Week the fangtastic experience you are used to! Shriek Week runs from Saturday 24th October to Sunday 1st November 2020. Creepy crawly encounters, pumpkins, hay bales, skeletons and more are waiting for you at Drusillas! Get ready to lose yourself in the spooktacular atmosphere!
Tickets for Halloween Shriek Week are now on sale, click here to find out more about the spooky happenings at Drusillas.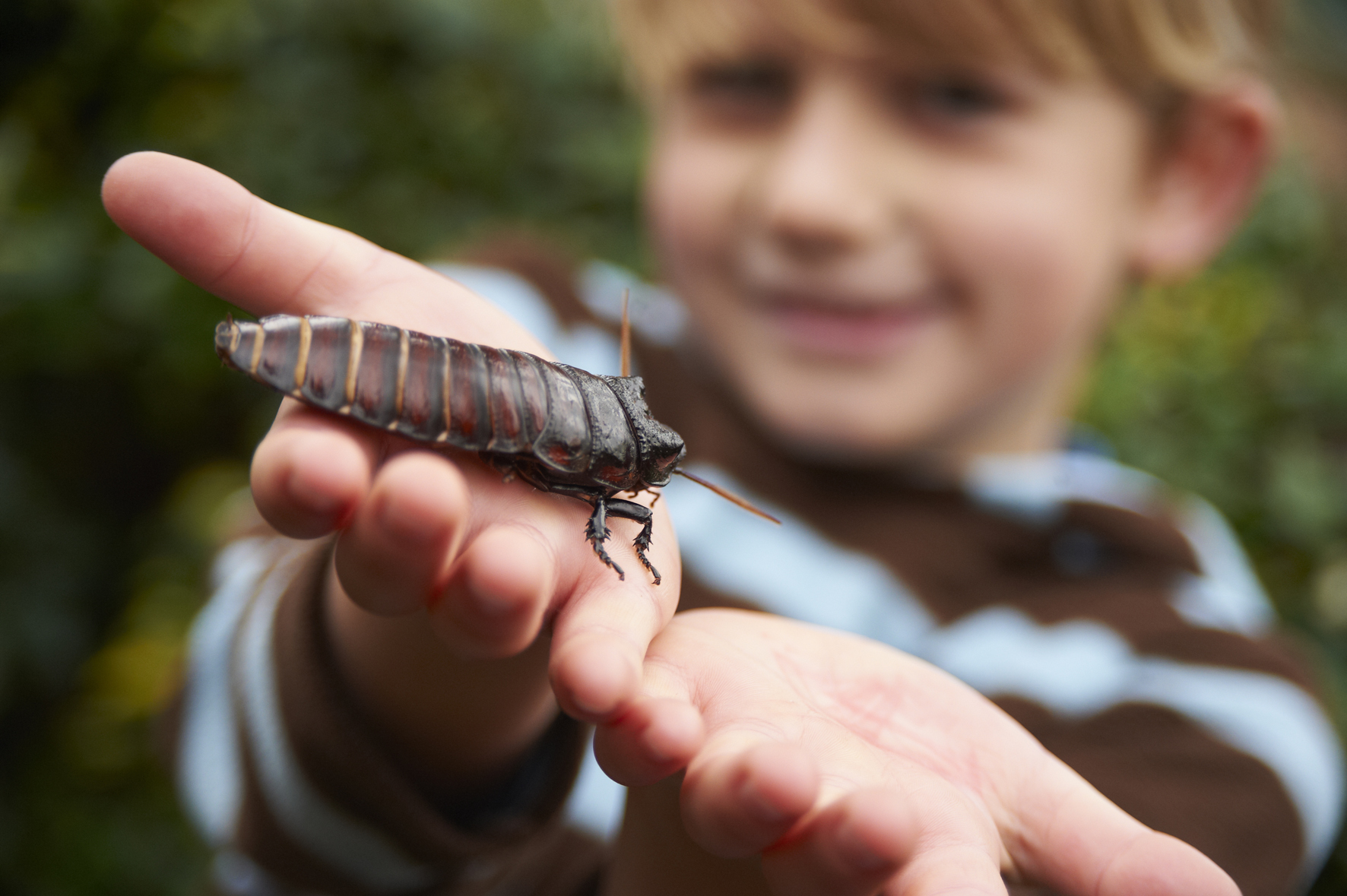 Sign up to our mailing list to receive all the latest vouchers and exclusive offers!
All emails include an unsubscribe link. You may opt-out at any time. See our privacy policy here.