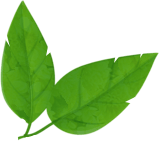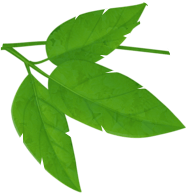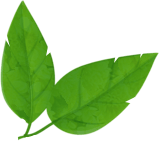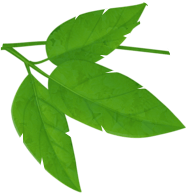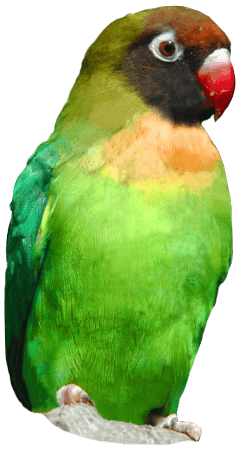 If you are bored of all your local haunts, stake out the fun at Drusillas Park over the Halloween period!
Saturday 23rd October - Sunday 31st October
Join the frightful fun during Shriek Week at Drusillas Park this Halloween! The dead have risen from their grave and we hear it's naughty children that they crave! Come and join us for our family friendly week of terror-iffic scares and decorations! We've got some fang-tastically spooky surprises ready to keep your little horrors half-term happy!
Scuttle along to the Discovery Centre for some creepy crawly encounters throughout the week and meet some amazing mini monsters.The Discovery Centre, open between 10.30am and 4.30pm, will be swarming with weird insects, slimy molluscs, scary spiders and experts from the zoo team will be on hand to answer your questions.
Tickets for Halloween Shriek Week are now on sale, click here to find out more about the spooky happenings at Drusillas.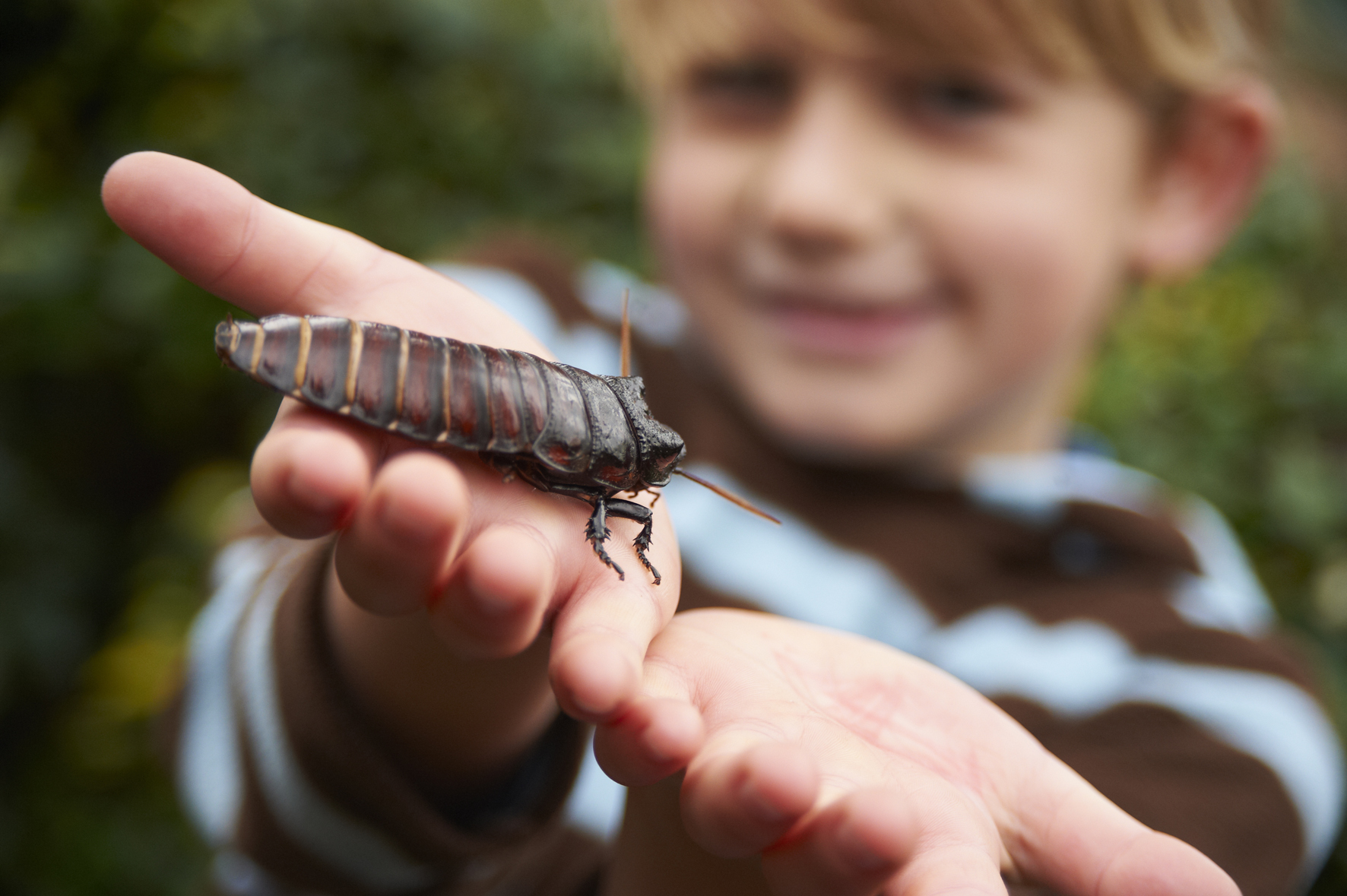 Sign up to our mailing list to receive all the latest vouchers and exclusive offers!
All emails include an unsubscribe link. You may opt-out at any time. See our privacy policy here.