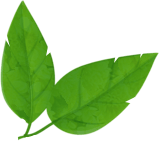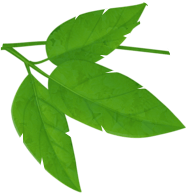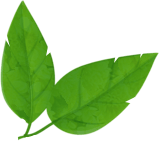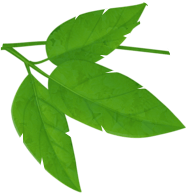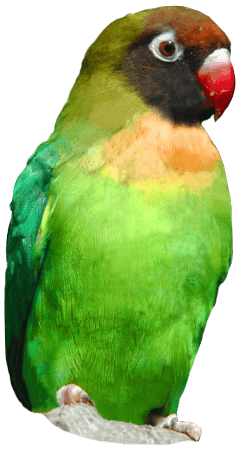 Hello Kitty will return to her home at Drusillas on 20 dates during the year!
Thurs 5th April
Visit Hello Kitty in her beautiful themed house and have a souvenir photo taken with the cutest girl herself. Meet and greet opportunities will operate at intervals throughout the day.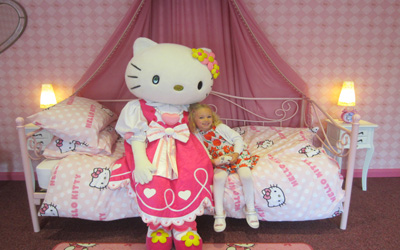 Sign up to our mailing list to receive all the latest vouchers and exclusive offers!
All emails include an unsubscribe link. You may opt-out at any time. See our privacy policy here.