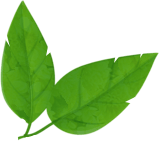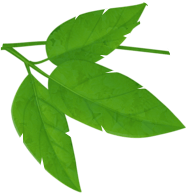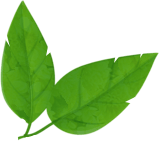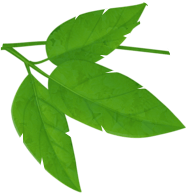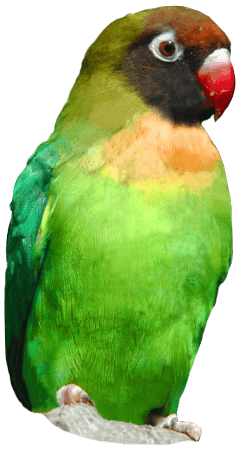 New for 2020!
Bank Holiday Friday 8th May
Get nose to nose with birds of prey! Experts from Sussex Falconry will be bringing some magnificent birds of prey to Drusillas Park, including owls, hawks and more.
The incredible birds will be spending the day in Drusillas Events Arena, where visitors will be able to see the birds, learn all about them and watch them being safely held by falconry experts.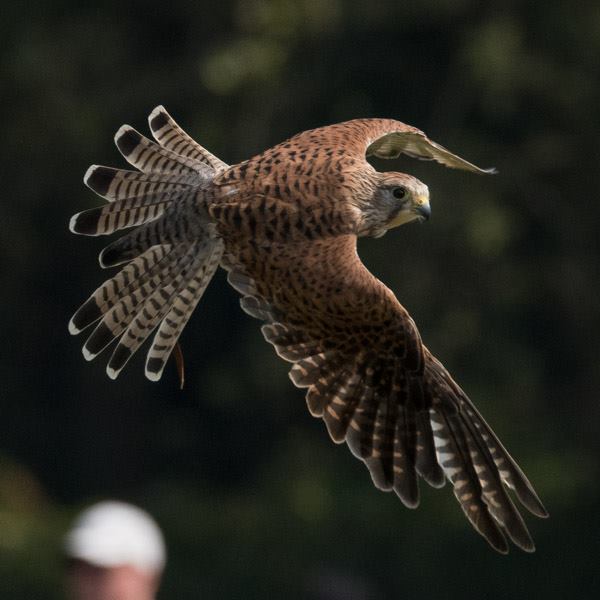 Sign up to our mailing list to receive all the latest vouchers and exclusive offers!
All emails include an unsubscribe link. You may opt-out at any time. See our privacy policy here.