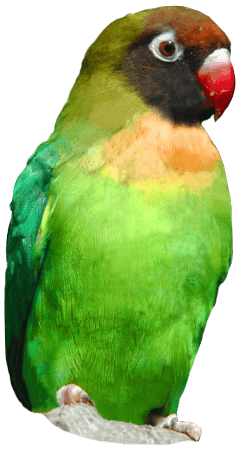 Exclusive Offer for Seniors
Drusillas Park in East Sussex has launched a special offer exclusively for Seniors. Throughout October, anyone aged 60 years or over can take out a new Drusillas Club Membership for themselves for just £39.33, receiving a third off the normal price of membership.
Club Membership provides admission to the award-winning attraction 362 days a year, making it one of the best value-for-money days out on offer. There's plenty for the youngest to the oldest visitor to enjoy, with over one hundred different animal species in naturalistic environments.
Managing Director, Laurence Smith commented: "Founded in the 1920s, Drusillas Park has provided family days out for generations to visit together throughout its long history. Many of our older customers visited us as children and have gone on to bring their own children and grandchildren to the Park, so we wanted to find a way to say thank you for their loyalty."
The offer coincides with National Grandparents Day which takes place within the UK on the first Sunday of October. Originating in America in 1978, it seeks to strengthen the bond between grandparents and their grandchildren and recognise their unique contribution to our lives.
Laurence added: "I am actually expecting my first grandchild later this month. I cannot wait until the new arrival is ready for his or her first trip around the zoo."
Back to listing