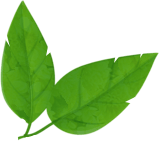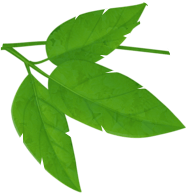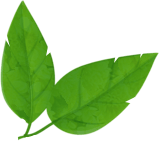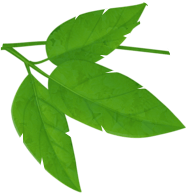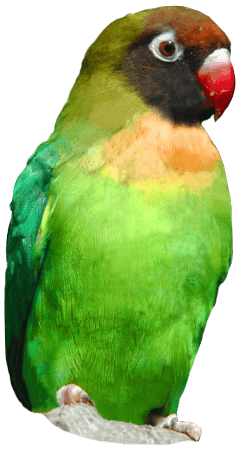 Santa's Christmas Cottage
Visit Father Christmas himself in his cosy cottage at Drusillas!
Thurs 14th - Sat 23rd Dec
Of course, no festivities would be complete without the star attraction and visitors will not be disappointed as Father Christmas makes a welcome return to the zoo. Visit him in his cosy Christmas Cottage and for an additional charge of £11 on off-peak days and £15 on-peak days children can meet Santa and receive an early Christmas gift. please view our Santa calendar for full price details:
Sign up to our mailing list to receive all the latest vouchers and exclusive offers!
All emails include an unsubscribe link. You may opt-out at any time. See our privacy policy here.