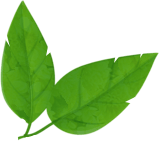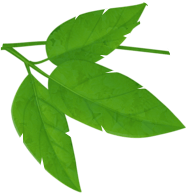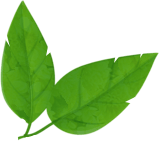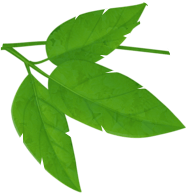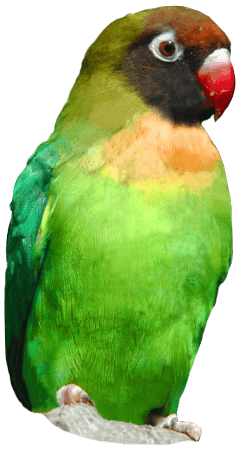 Santa's Christmas Cottage
Visit Father Christmas himself in his cosy cottage at Drusillas!
Saturday 01st and Sunday 02nd December
No festivities would be complete without the star attraction and visitors will not be disappointed as Father Christmas makes a welcome return to the zoo. Visit him in his cosy Christmas Cottage on weekends from Saturday 17th November, and then daily from Thursday 13th - Sunday 23rd December.
Please view our Santa calendar for all dates and prices:
*Please note: there will be a small additional charge to visit Santa and receive a gift.
Sign up to our mailing list to receive all the latest vouchers and exclusive offers!
All emails include an unsubscribe link. You may opt-out at any time. See our privacy policy here.