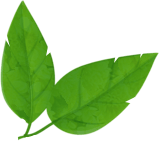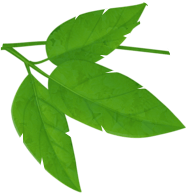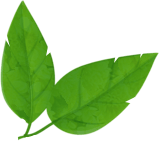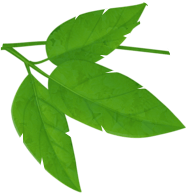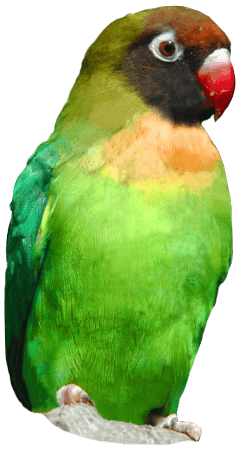 Weds 20th Feb
Weaving a web of excitement the Amazing Spider-Man spins into action at Drusillas Park for the first time this year. The crime-fighting crusader will be launching his web-slinging fun and Super Hero antics during meet and greet appearances throughout the day.
Appearances will take place in the Events Arena during the following time slots:

1030 – 1110

1130 – 1210
1230 – 1310
1430 – 1510
1530 – 1600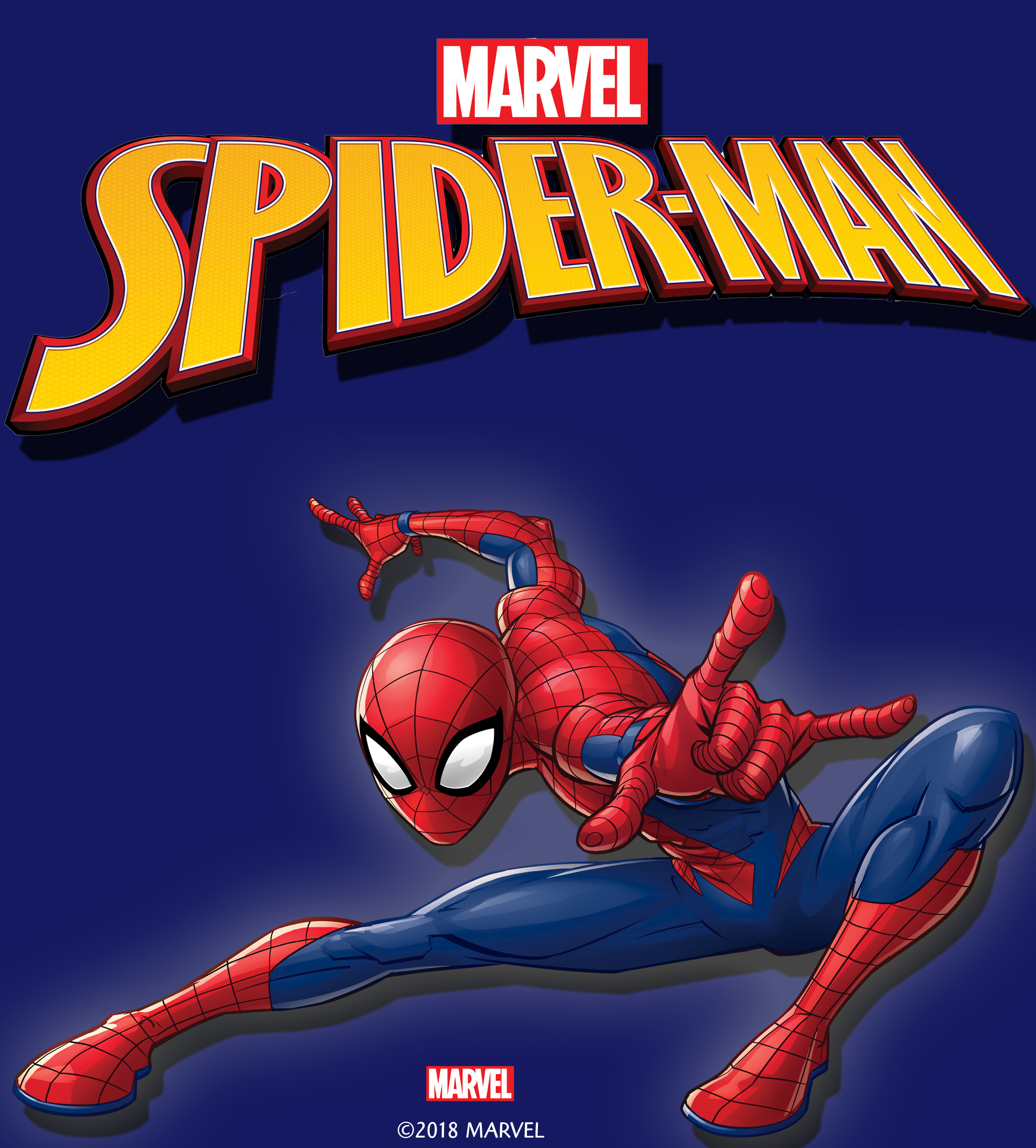 Sign up to our mailing list to receive all the latest vouchers and exclusive offers!
All emails include an unsubscribe link. You may opt-out at any time. See our privacy policy here.