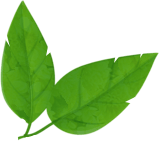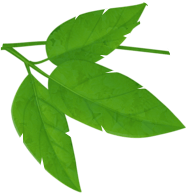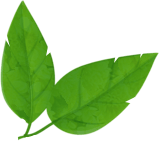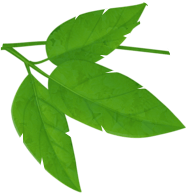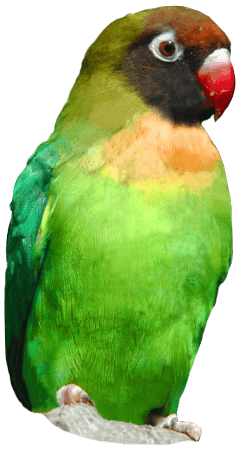 Saturday 10th October
Spider experts from the British Tarantula Society will be displaying some of their most commonly feared animals in the Discovery Centre. The aim of the day is to try and change the public perception of these much maligned creatures, as well as being fun and informative.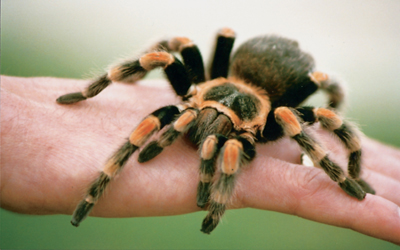 Sign up to our mailing list to receive all the latest vouchers and exclusive offers!
All emails include an unsubscribe link. You may opt-out at any time. See our privacy policy here.