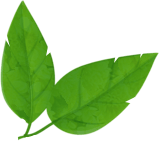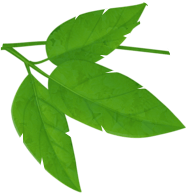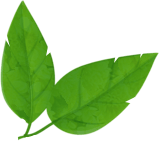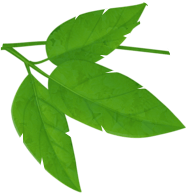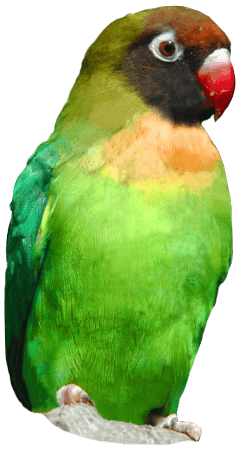 Wednesday 26th August

"Oh help! Oh no! It's a gruffalo!" Come to Drusillas Park and see the mystical monster who lives in the deep dark wood. The fearsome favourite will be meeting brave visitors in the Events Arena at intervals throughout the day.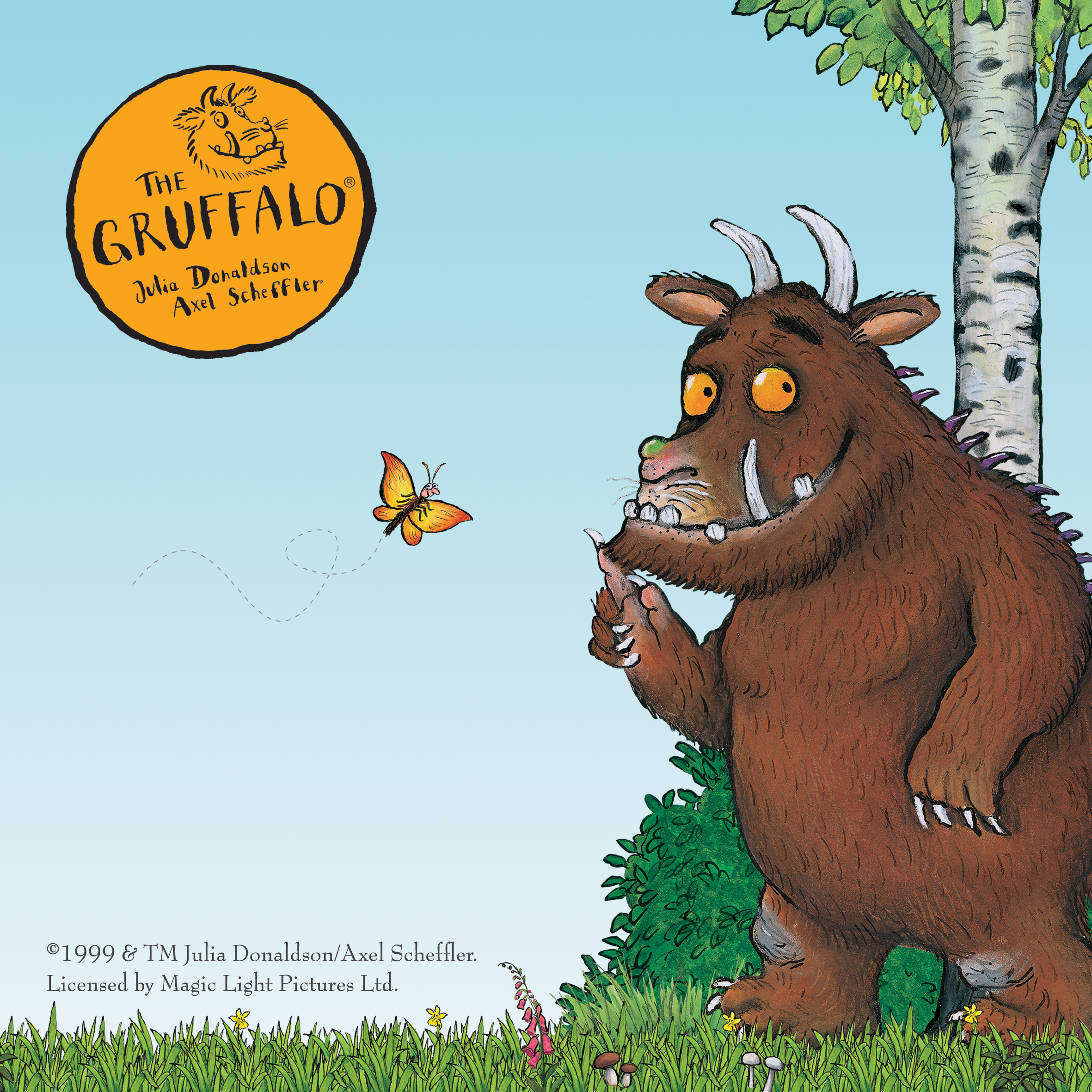 Sign up to our mailing list to receive all the latest vouchers and exclusive offers!
All emails include an unsubscribe link. You may opt-out at any time. See our privacy policy here.