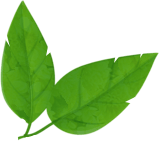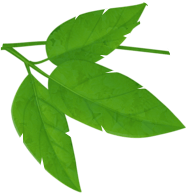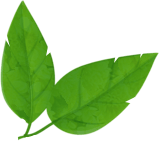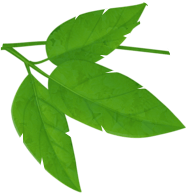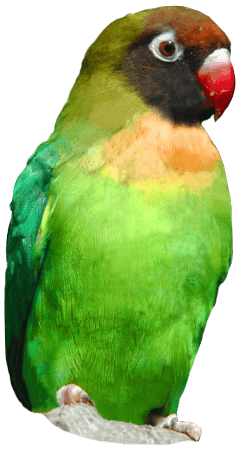 Do the dash… do the MONSTER DASH!
Calling all monsters and mummies, ghosts and ghouls, witches and werewolves! Drusillas needs YOU to join their wicked new virtual race for 2021 – The Monster Dash – to help raise vital awareness and funds for incredible local charity, Wolo.
Can you bolt like the boogeyman, zoom like a zombie, or skedaddle like a skeleton? It's up to you how you complete the Monster Dash – walk, run, creep or crawl, so long as you bring your fiercest fancy dress!
To take part in Monster Dash, all you need to do is complete a 2.5k, 5k or 10k distance, whilst dressed in your creepy costume, during Drusillas' Shriek Week 23rd-31st October.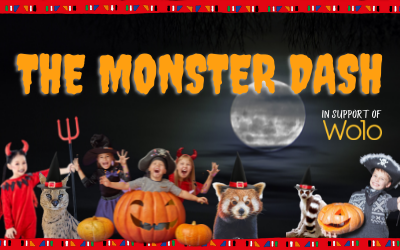 Sign up to our mailing list to receive all the latest vouchers and exclusive offers!
All emails include an unsubscribe link. You may opt-out at any time. See our privacy policy here.