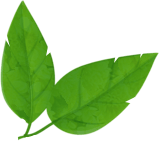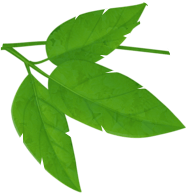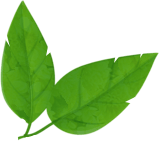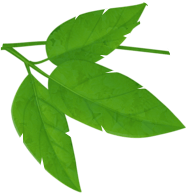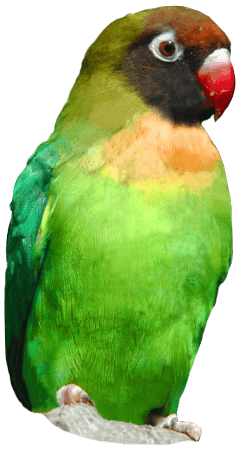 Winter Wonderland Illuminations
Join us for our magical light show this Christmas!
18th Nov 2017 - 1st Jan 2018
Drusillas will be switching on their Winter Wonderland Illuminations all day with a light show at 4.30pm daily, synchronised to music.
Young revellers can expect to see a host of magical creatures in the ice-capped kingdom, adding some extra sparkle to the festive season.
Just head to our Events Arena and let the festive fun commence!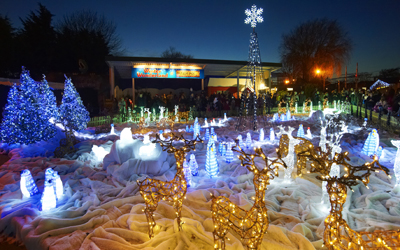 Sign up to our mailing list to receive all the latest vouchers and exclusive offers!
All emails include an unsubscribe link. You may opt-out at any time. See our privacy policy here.