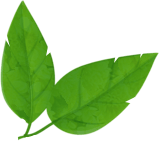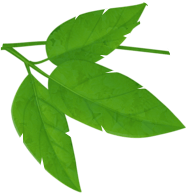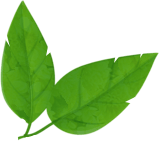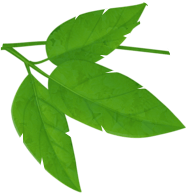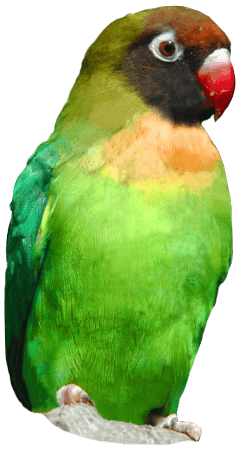 Zoo Animal Photography Day
Meet our fascinating animals close-up and learn how to achieve that 'pawfect' picture on one of our Photography Days!!
Master the art of wildlife photography with our in house professional photographer, who will take you beyond using 'auto' and teach you the fundamentals of composition, lighting, aperture, depth of field, focusing and more. By the end of the day you will be taking more than just an animal snap, you'll be taking those wildlife photos you always dreamed of. For those who are more advanced, we can easily adapt the course and teach you some extra tips and tricks.
Don't forget you will have exclusive behind the scenes access to some amazing animals! Alongside our photographer you will also have a dedicated zookeeper with you at all times. They will be on hand to feed the animals, provide information on animal behaviour and answer any questions you may have.
From £150 per person
We can cater for a group of up to four individuals per session
The day lasts from 10:00am until 3:30pm
You will need to bring your own camera
Availability is limited so book your place now and make it snappy!
Minimum age for participation is 6 years
Find out more and book a place on our Zoo Photography Day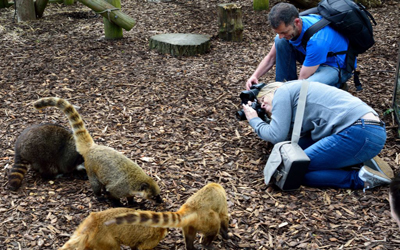 Sign up to our mailing list to receive all the latest vouchers and exclusive offers!
All emails include an unsubscribe link. You may opt-out at any time. See our privacy policy here.