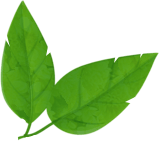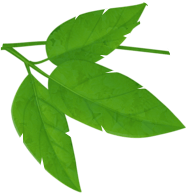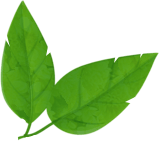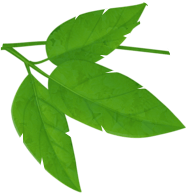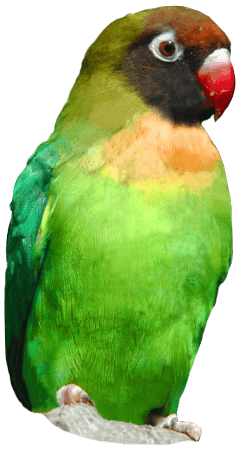 Sadly we have had to cancel Summer Club this year due to the COVID-19 restrictions, we hope to resume as normal next year. For all enquiries please email our Head of Education on [email protected] We thank you for your patience and understanding.
Zooooper Summer Club just for Kids!
Supervised by our Head of Education James Woodward, Zoo Summer Club runs for children aged between 6 and 10 years.
Zoo Summer Club offers behind-the-scenes access and the chance to learn about Drusillas' animals and conservation. Both fun and educational, there will be the chance to hold and stroke animals.
A different topic will be covered each day, such as: Rainforests and Monkeys, Deadly Animals and Cute and Ugly Animal Encounters!
Each day will run from 10am - 3.30pm, and there will be an hour reserved for play each day too!
Annual Members get a 10% discount
Themed Days
Children can take part in one, two or all three of the Zoo Summer Club days. Each day has a different theme for kids to enjoy....
Tuesday - Rainforests and Monkeys
Wednesday - Deadly Animals
Thursday - Cute and Ugly Animal Encounters
Prices
The cost for one child, for one day is £60 and the day runs from 10am - 3:30pm
Zoo Summer Club is a fun, exciting and educational experience where children will enjoy a mixture of project and group work along with hands-on animal handling - the best way possible to bring learning to life! For more information please email our Head of Education on [email protected]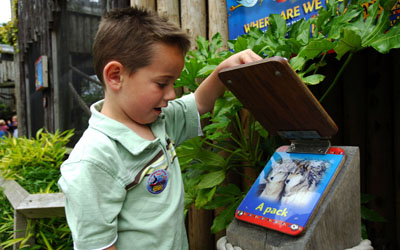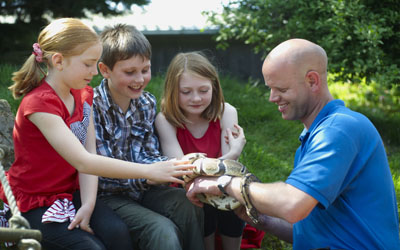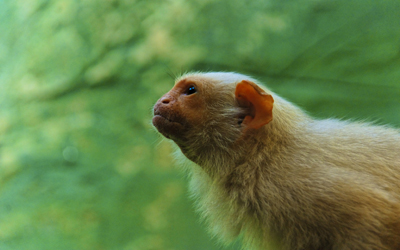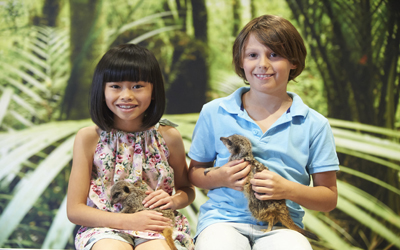 Sign up to our mailing list to receive all the latest vouchers and exclusive offers!
All emails include an unsubscribe link. You may opt-out at any time. See our privacy policy here.