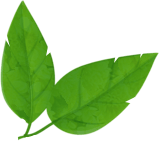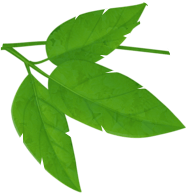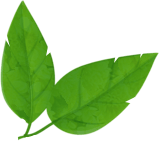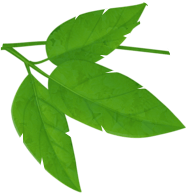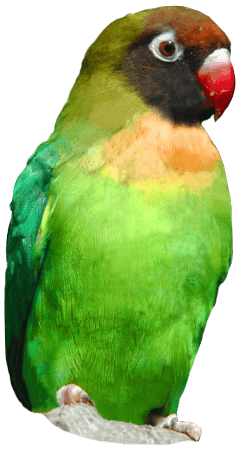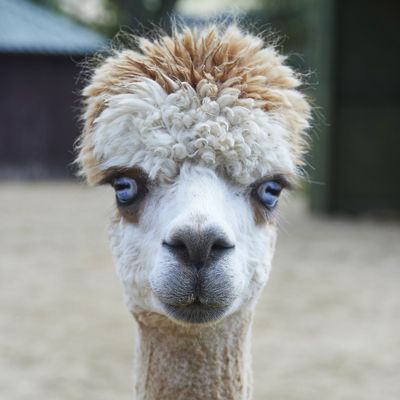 Alpacas are members of the camel family and are descended from the wild vicuna. Both alpacas and vicunas look like small llamas and have a thick wool coat.
Alpacas are domesticated animals. Their ancestor, the vicuna is found in mountainous grasslands in western South America.
Wild alpacas live in family groups of one male and up to ten females plus their offspring. Young males often live in bachelor groups. Alpacas have one baby at a time, usually born in spring.
Conservation Status:
Common
Standard Membership
Entry to the park 362 days a year
Discounts in selected cafes & restaurants
Discounts on some VIP Experiences
Standard Membership is available for adults and children.
Gold Membership is available for children aged 2-12 years.
Sign up to our mailing list to receive all the latest vouchers and exclusive offers!
All emails include an unsubscribe link. You may opt-out at any time. See our privacy policy here.