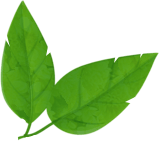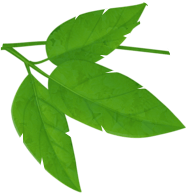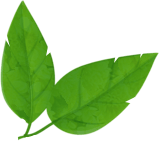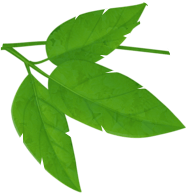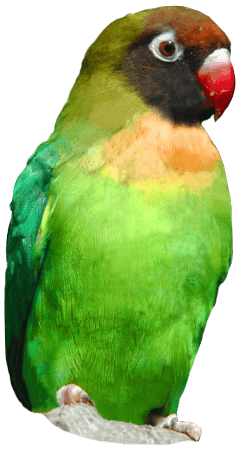 Bosc Monitor Lizard
Varanus exanthematicus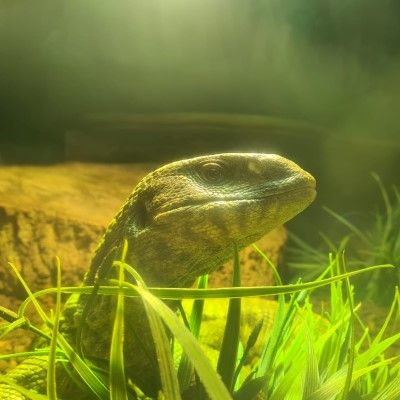 Bosc monitor lizards can grow to up to 1.5 metres in length and live for 20 years. They have quite a flat body and strong limbs for digging burrows. They mostly feed on snails and insects but will occasionally eat small mammals, birds and amphibians.
These monitor lizards are found in savannah grassland and shrubland in a band south of the Sahara Desert in Africa.
These lizards usually live on their own the wild. Females can lay up to 50 eggs in a nest dug in the ground.
Conservation Status:
Common
Standard Membership
Entry to the park 362 days a year
Discounts in the restaurants, cafes and shops
Discounts on Animal Adoptions
Standard Membership is available for adults and children.
Gold Membership is available for children aged 2-12 years.
Sign up to our mailing list to receive all the latest vouchers and exclusive offers!
All emails include an unsubscribe link. You may opt-out at any time. See our privacy policy here.