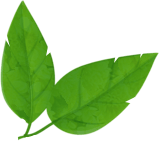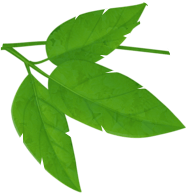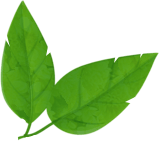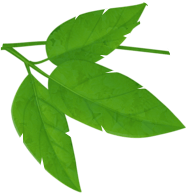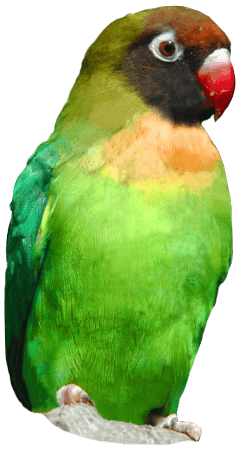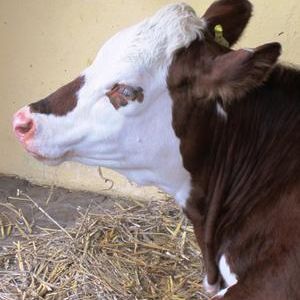 Domestic cows can be black, grey, white, cream, red-brown, brown or a mixture of these colours, depending on the breed. A cow's stomach is made up of four compartments – the rumen, reticulum, omasum and abomasum. (Please note, our cows move out of their pens from 5pm BST and 4pm GMT into fields where they graze overnight).
There are many domestic breeds, each from a different area of the world. British breeds include Jersey cows and Guernsey cows from the Channel Islands, Highland cattle from Scotland and Hereford's from Herefordshire (England).
Cows are group animals that live in herds. Cows have one or two calves after nine month gestation (pregnancy).
Conservation Status:
Common
Standard Membership
Entry to the park 362 days a year
Discounts in selected cafes & restaurants
Discounts on some VIP Experiences
Standard Membership is available for adults and children.
Gold Membership is available for children aged 2-12 years.
Sign up to our mailing list to receive all the latest vouchers and exclusive offers!
All emails include an unsubscribe link. You may opt-out at any time. See our privacy policy here.