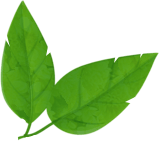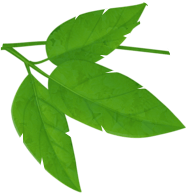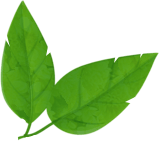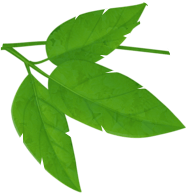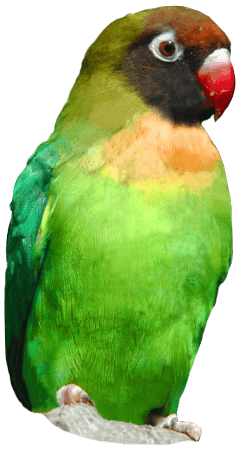 Cusimanses
Crossarchus obscurus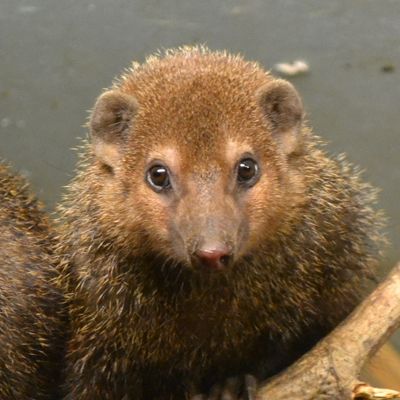 Cusimansees are a species of mongoose and have a long body and tail covered in short brown fur.
Cusimansees are found in forests in West Africa.
They live in large groups of up to 25 individuals; this will include smaller family groups with each having a breeding pair plus their offspring. They have two to four young, up to three times per year. The young can eat solid food when they are three weeks old.
Conservation Status:
Common
Standard Membership
Entry to the park 362 days a year
Discounts in selected cafes & restaurants
Discounts on some VIP Experiences
Standard Membership is available for adults and children.
Gold Membership is available for children aged 2-12 years.
Sign up to our mailing list to receive all the latest vouchers and exclusive offers!
All emails include an unsubscribe link. You may opt-out at any time. See our privacy policy here.