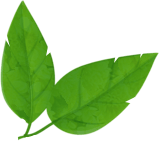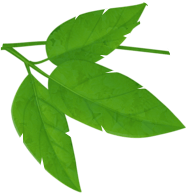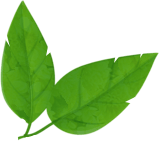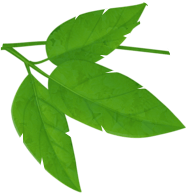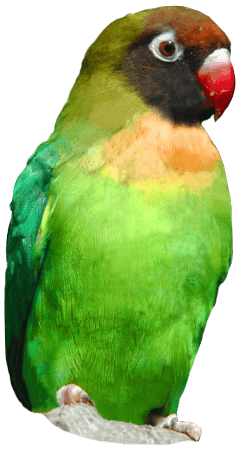 Geoffroy's Marmosets
Callithrix geoffroyii
Geoffroy's marmosets are small primates with a white face and throat and black ear tufts. Their tail and body are black and yellow-brown.
Geoffroy's marmosets are only found in a small area of secondary rainforest in south-east Brazil.
They live in extended family groups of eight to ten individuals, although only one female breeds within the group. They have 1-2 babies at a time; these are often carried around by older brothers and sisters who stay to act as helpers.
Conservation Status:
Common
Standard Membership
Entry to the park 362 days a year
Discounts in the restaurants, cafes and shops
Discounts on Animal Adoptions
Standard Membership is available for adults and children.
Gold Membership is available for children aged 2-12 years.
Sign up to our mailing list to receive all the latest vouchers and exclusive offers!
All emails include an unsubscribe link. You may opt-out at any time. See our privacy policy here.