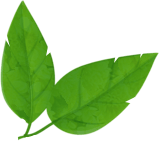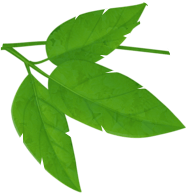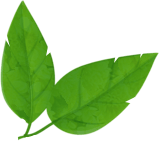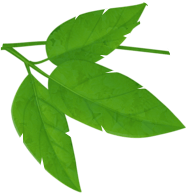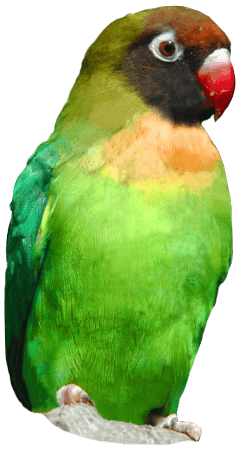 Green Iguanas
Iguana iguana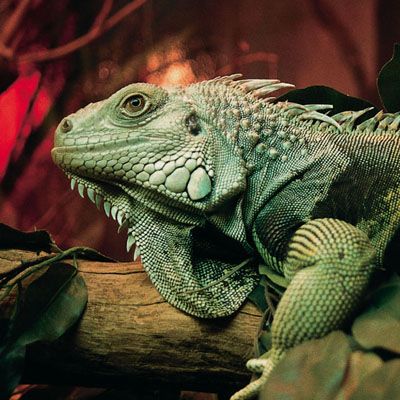 Green iguanas are large lizards that can grow to one metre in length. Young lizards are bright green, the bands across their shoulders and tail become darker as they grow older.
Green iguanas are found in tropical rainforests in Central America and northern South America.
Green iguanas usually live on their own. Females lay up to 40 eggs in an underground chamber several times each year.
Conservation Status:
Common
Standard Membership
Entry to the park 362 days a year
Discounts in selected cafes & restaurants
Discounts on some VIP Experiences
Standard Membership is available for adults and children.
Gold Membership is available for children aged 2-12 years.
Sign up to our mailing list to receive all the latest vouchers and exclusive offers!
All emails include an unsubscribe link. You may opt-out at any time. See our privacy policy here.