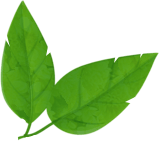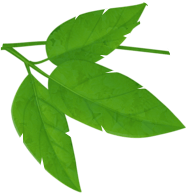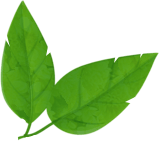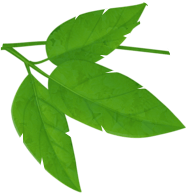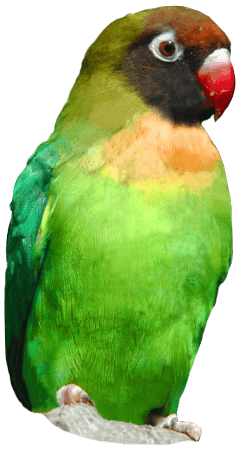 Guinea Pigs
Cavia porcellus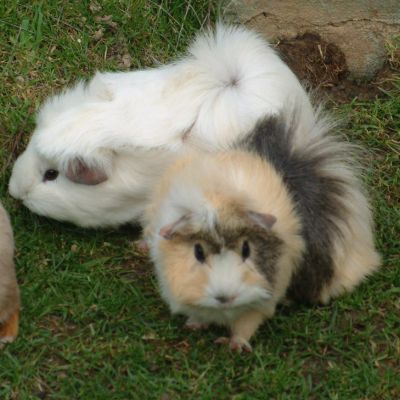 Guinea pigs are social animals that were domesticated by the Incas thousands of years ago.
They have litters of two to four babies, two to three times a year, fully furred when born and can run after only a few hours. They are able to have babies at three months old.
Conservation Status:
Common
Standard Membership
Entry to the park 362 days a year
Discounts in the restaurants, cafes and shops
Discounts on Animal Adoptions
Standard Membership is available for adults and children.
Gold Membership is available for children aged 2-12 years.
Sign up to our mailing list to receive all the latest vouchers and exclusive offers!
All emails include an unsubscribe link. You may opt-out at any time. See our privacy policy here.