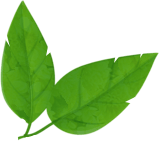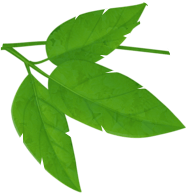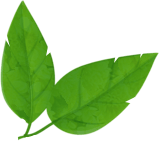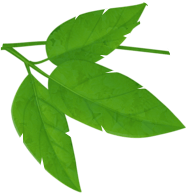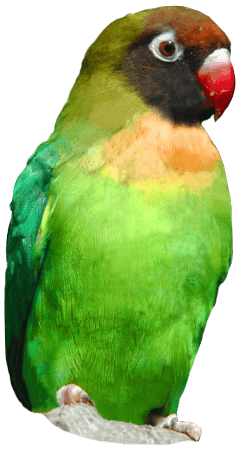 Kookaburras
Dacelo novaeguineae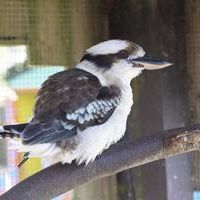 The kookaburra is the largest kingfisher in the world, it is brown and white in colour and well known for its laughing call.
Kookaburras can be found in forests, woodlands, grassy and scrubby areas as well as in towns and cities. They are naturally from south and east Australia but have been introduced to south-west Australia, New Zealand and Tasmania.
Kookaburras live in family groups called clans and the young remain with their parents after leaving the nest. The group always stays in sight or sound of each other and roost together at night. Kookaburras lay between two and four eggs in a nest in a tree hole, trunk or empty termite mound.
Conservation Status:
Common
Standard Membership
Entry to the park 362 days a year
Discounts in the restaurants, cafes and shops
Discounts on Animal Adoptions
Standard Membership is available for adults and children.
Gold Membership is available for children aged 2-12 years.
Sign up to our mailing list to receive all the latest vouchers and exclusive offers!
All emails include an unsubscribe link. You may opt-out at any time. See our privacy policy here.