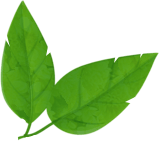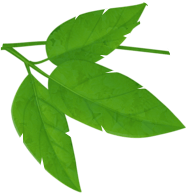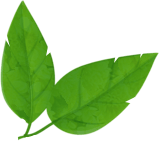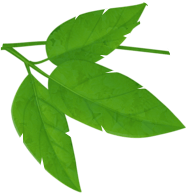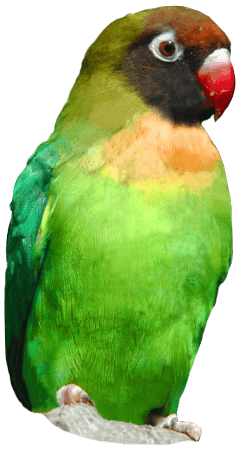 Kune Kune Pigs
Sus scrofa scrofa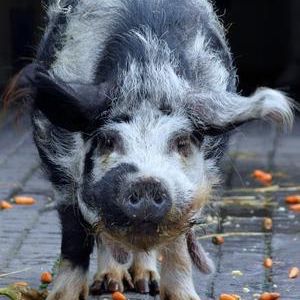 Kune kune pigs have cream, brown or black skin, thinly covered in hair. They measure up to 80cm high and have tassels under their chins called piri piri. Kune kune is pronounced 'cooney cooney' and means plump and round in the Maori language
Kune kune pigs are from New Zealand. They are domesticated from the wild boar of Europe and Asia but it is not known how the pigs first reached New Zealand.
Kune kune pigs live in groups of a sow (female) and her offspring. The boars (males) join the groups in the breeding season.
Conservation Status:
Common
Standard Membership
Entry to the park 362 days a year
Discounts in selected cafes & restaurants
Discounts on some VIP Experiences
Standard Membership is available for adults and children.
Gold Membership is available for children aged 2-12 years.
Sign up to our mailing list to receive all the latest vouchers and exclusive offers!
All emails include an unsubscribe link. You may opt-out at any time. See our privacy policy here.