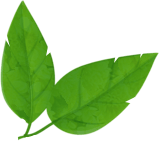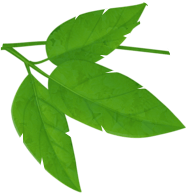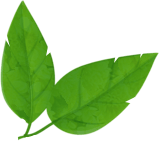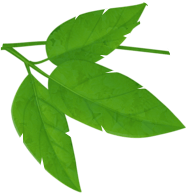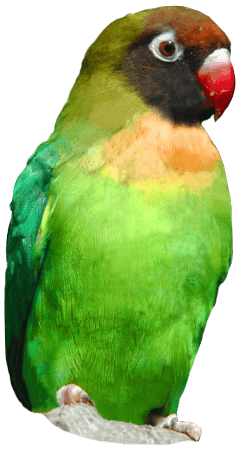 Laysan Teal
Anas laysanensis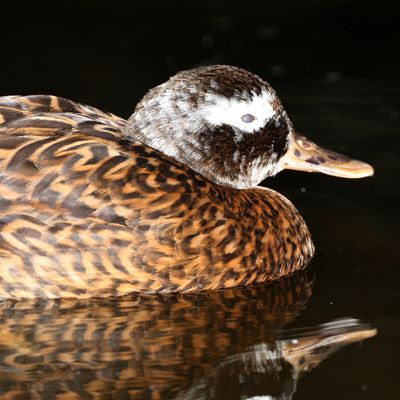 Laysan teal are small ducks, covered in red-brown and dark brown feathers with a green-blue patch on the wing, a white eye ring and orange legs. They are a critically endangered species as they are only found on tiny islands and therefore in danger from hurricanes, droughts, lack of food and introduced plants and animals. Laysan teal are the most endangered animal at Drusillas – with less than 1000 birds living in the wild.
Laysan teal are found around lakes on Laysan Island and Midway Atoll in Hawaii.
Laysan teal are usually found in pairs or small family groups, they often lay three or four eggs at a time, amongst shrubs and long grass.
Conservation Status:
Endangered
Standard Membership
Entry to the park 362 days a year
Discounts in selected cafes & restaurants
Discounts on some VIP Experiences
Standard Membership is available for adults and children.
Gold Membership is available for children aged 2-12 years.
Sign up to our mailing list to receive all the latest vouchers and exclusive offers!
All emails include an unsubscribe link. You may opt-out at any time. See our privacy policy here.