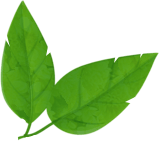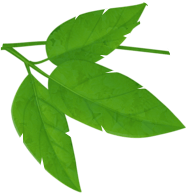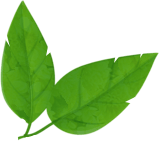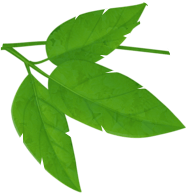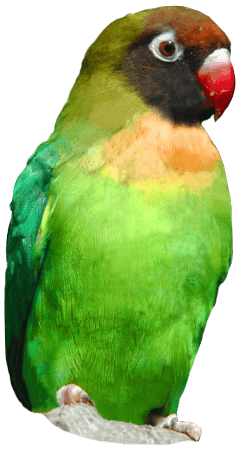 Long-Nosed Potoroo
Potorous tridactylus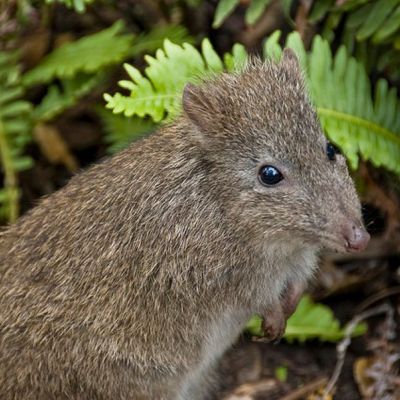 Despite their small size, long-nosed potoroos are related to kangaroos! They are thought to be living fossils as they have remained unchanged for 10 million years. The further south in Australia the potoroo lives, the longer their nose tends to be.
Long-nosed potoroos are found in rainforests, woodlands and scrubby areas in Tasmania and eastern Australia.
Long-nosed potoroos usually live on their own.
Conservation Status:
Rare
Standard Membership
Entry to the park 362 days a year
Discounts in the restaurants, cafes and shops
Discounts on Animal Adoptions
Standard Membership is available for adults and children.
Gold Membership is available for children aged 2-12 years.
Sign up to our mailing list to receive all the latest vouchers and exclusive offers!
All emails include an unsubscribe link. You may opt-out at any time. See our privacy policy here.