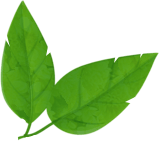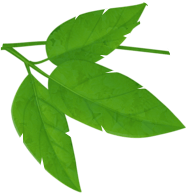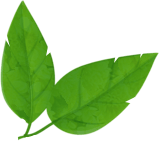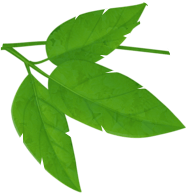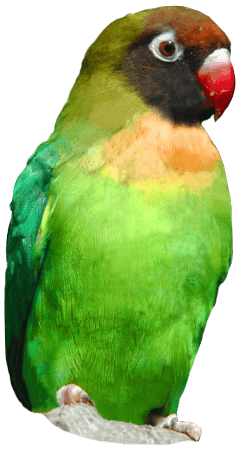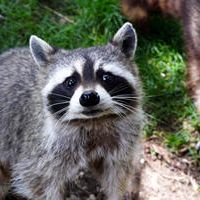 Racoons are covered in long, thick grey fur, have a ringed tail and dark eye patches that look like a bandit's mask.
Racoons are naturally found in forests, fields, wetlands and towns across North America.
Racoons either live on their own or can be found in small groups. Racoons have up to seven young in a nest at a time, these live on their own after six months.
Conservation Status:
Common
Standard Membership
Entry to the park 362 days a year
Discounts in selected cafes & restaurants
Discounts on some VIP Experiences
Standard Membership is available for adults and children.
Gold Membership is available for children aged 2-12 years.
Sign up to our mailing list to receive all the latest vouchers and exclusive offers!
All emails include an unsubscribe link. You may opt-out at any time. See our privacy policy here.