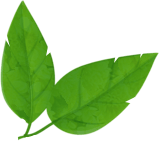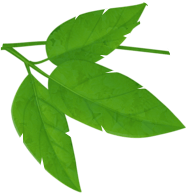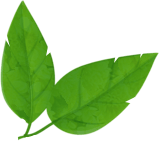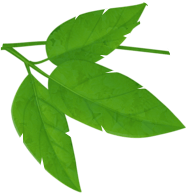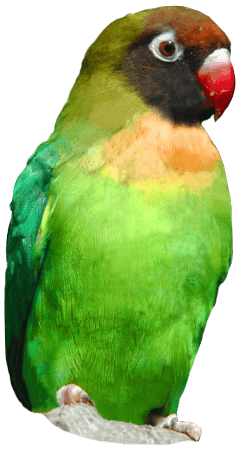 Rhinoceros Iguanas
Cyclura cornuta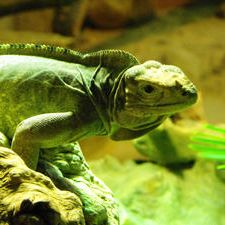 Rhinoceros iguanas are grey-brown lizards that have a crest and a row of spines on their backs. Males can be over 50cm long and weigh 10kg.
Rhinoceros iguanas are found in tropical dry forests in the Dominican Republic and Haiti.
These iguanas can live alone or in groups, although males are territorial and will not live with other males. Female iguanas lay up to 30 eggs in a tunnel; these can take up to six months to hatch. They mainly live in trees when they are young as it is safer.
Conservation Status:
Rare
Standard Membership
Entry to the park 362 days a year
Discounts in selected cafes & restaurants
Discounts on some VIP Experiences
Standard Membership is available for adults and children.
Gold Membership is available for children aged 2-12 years.
Sign up to our mailing list to receive all the latest vouchers and exclusive offers!
All emails include an unsubscribe link. You may opt-out at any time. See our privacy policy here.