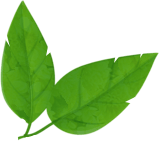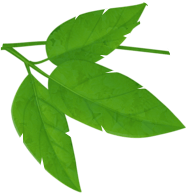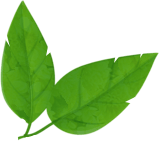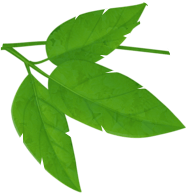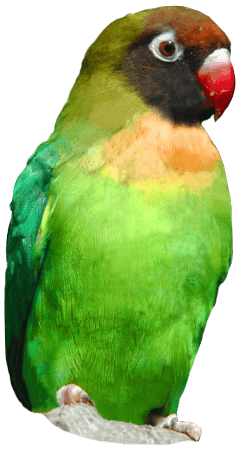 Rockhopper Penguins
Eudyptes chrysocome moseleyi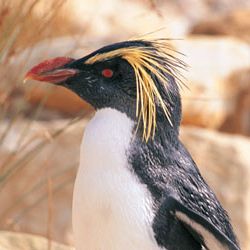 Rockhopper penguins are the smallest of the crested penguins and can be identified by their spectacular yellow head feathers and bright red eyes.
Rockhopper penguins are found on islands in the southern Atlantic Ocean, including the Falkland Islands.
Penguins are monogamous, staying with the same partner for life. They live together in huge colonies; this is safer and helps to confuse predators, especially when in the water. Rockhopper penguins usually lay two eggs in a nest on the ground. The first rockhopper egg is always larger than the other.
Conservation Status:
Endangered
Standard Membership
Entry to the park 362 days a year
Discounts in selected cafes & restaurants
Discounts on some VIP Experiences
Standard Membership is available for adults and children.
Gold Membership is available for children aged 2-12 years.
Sign up to our mailing list to receive all the latest vouchers and exclusive offers!