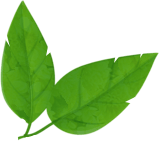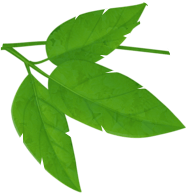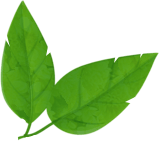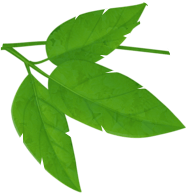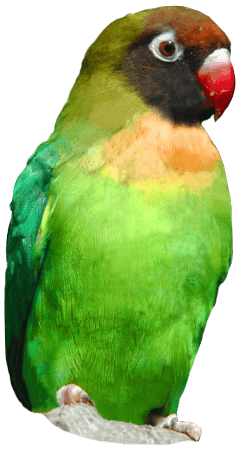 Snowy Owls
Bubo scandiacus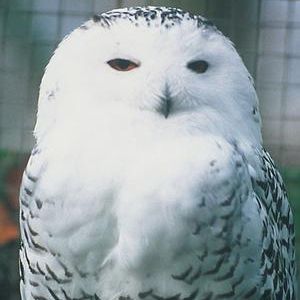 Snowy owls are covered in white plumage; feathers even cover their toes and part of their beak to keep them insulated. Females are mottled with black feathers to camouflage themselves against snowy tundra landscapes.
Snowy owls are found in coastal areas, grasslands and tundra all around the Arctic.
These owls live alone or in pairs. Snowy owls lay between four and nine eggs in May or early June, the chicks take about a month to hatch and a further two months before they can fly.
Conservation Status:
Rare
Standard Membership
Entry to the park 362 days a year
Discounts in the restaurants, cafes and shops
Discounts on Animal Adoptions
Standard Membership is available for adults and children.
Gold Membership is available for children aged 2-12 years.
Sign up to our mailing list to receive all the latest vouchers and exclusive offers!
All emails include an unsubscribe link. You may opt-out at any time. See our privacy policy here.