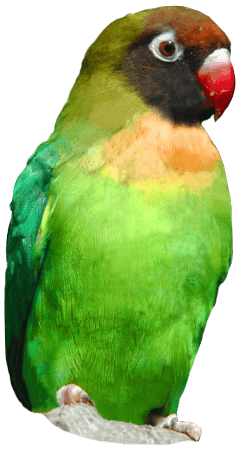 Zoooper Gift Ideas for Christmas!
Drusillas' Zoooper Gift Ideas for Christmas!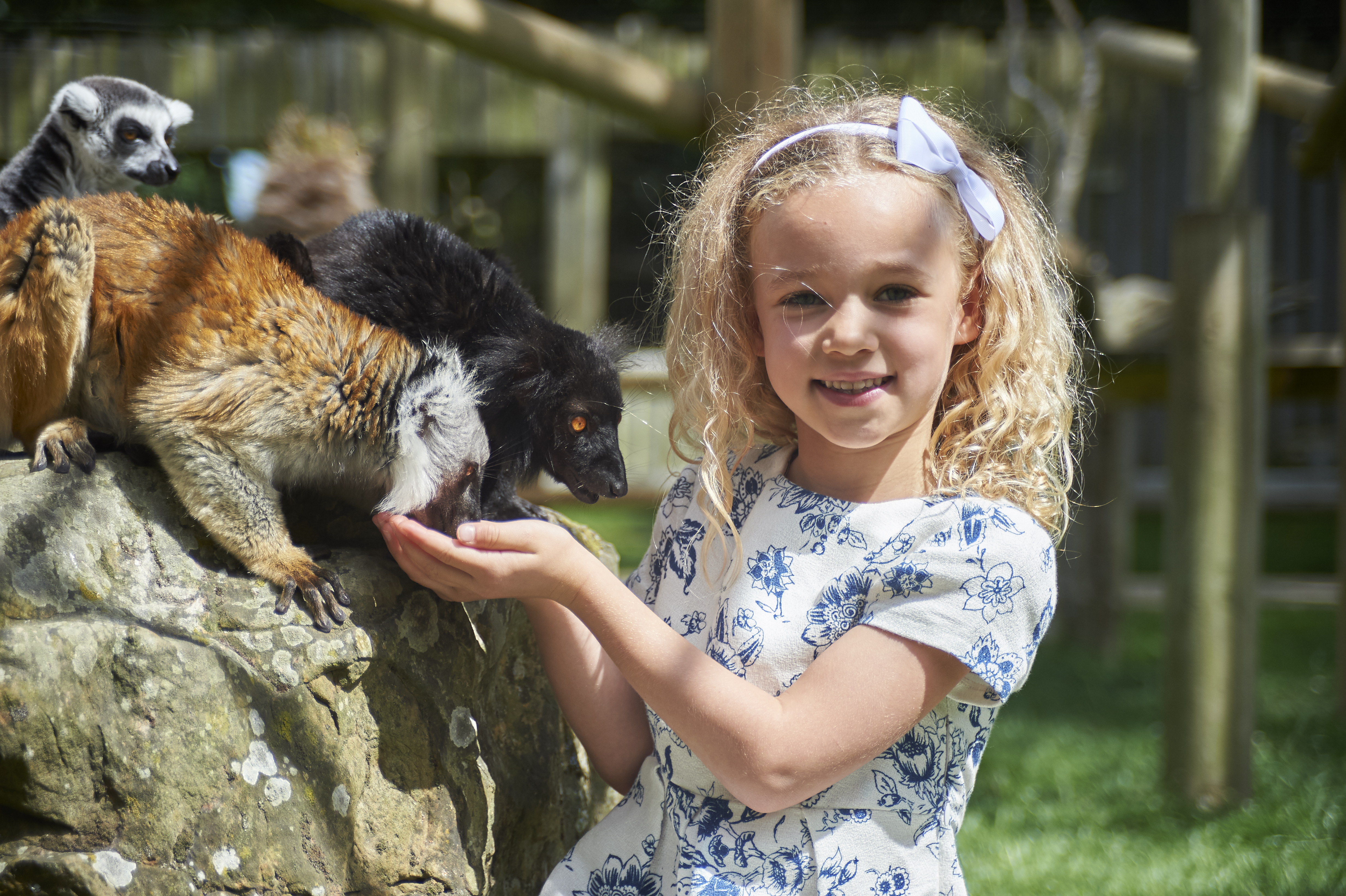 It's beginning to look a lot like Christmas at Drusillas! With December rapidly approaching, it's time to find that perfect present for your loved ones! Look no further as Drusillas Park in East Sussex has the solution to all of your shopping woes!  
Ideal for animal lovers of any age, Drusillas' Keeper for the Day scheme is a unique treat for someone you love. Working side by side with one of the zoo keepers for a whole day, you can get nose to nose with nature as you feed, clean and care for a variety of furry friends.
If there is a specific animal you love, Drusillas' Close Encounter experiences provide an amazing opportunity to meet some of the zoo's most popular residents. Whether you want to snooze with a sloth, tickle a tarantula, have a picnic with a red panda or meet the meerkats, this zoooper gift will leave you with a lifetime of memories!
Alternatively, the annual adoption scheme allows children to learn about the importance of animal welfare, without all the costs and responsibilities associated with owning a pet.
Nearly all of the animals at the zoo are available for adoption and the income generated helps support the zoo's ongoing animal care and conservation programmes. Adopters receive a photo, a certificate signed by a Zoo Director, a plaque on or near the animal's enclosure and a complimentary ticket to visit the new member of the family.
Still not sure? For all year around enjoyment, Drusillas Annual Membership may be just the ticket! This offers access to the Zoo, Playland and rides for 362 days of the year.
Gift Vouchers can also be purchased and redeemed against any one of the Drusillas Park experiences.
Back to listing