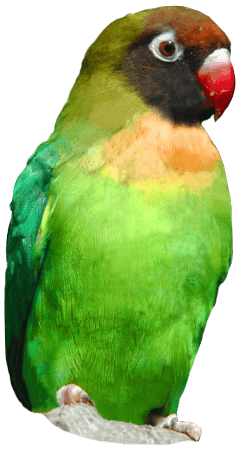 9 reasons NOT to visit Drusillas
Planning a visit to Drusillas? Wait right there, first you might need to know these 9 reasons NOT to visit us:
1. You like being bored: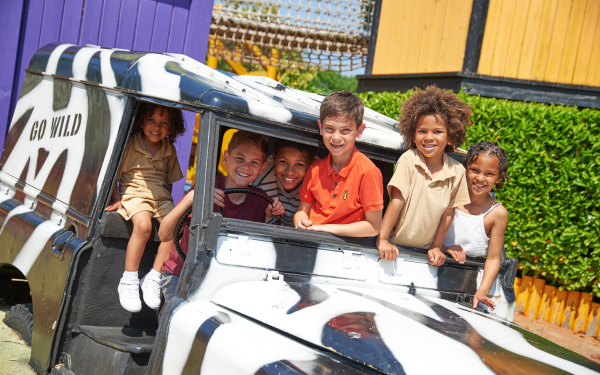 With hundreds of exotic animals to spot, seven rides to have fun on, two huge adventure playgrounds, indoor soft play, splash pad, unique interactives, SPARK, Jurassic Jungle, gaming arcade, toddler rides, animal walk throughs, and Mungo's maze to enjoy, there's almost too much to fit into one day, so a terrible choice if you don't want endless fun to choose from. It's no wonder our average visitor stays 5 – 6 hours. If you don't like having fun and keeping busy, then definitely don't visit us.
2. You hate being close to sloths: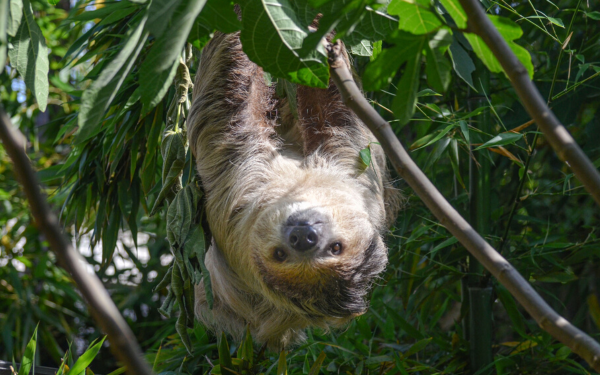 We recently welcomed two more monkey species to our sloth walkthrough exhibit so now you can get nose-to-nose with Saki monkeys, golden lion tamarins, silvery marmosets, common marmosets, fruit bats, AND our incredible sloths - the cutest colony of animal pals you'll ever meet. One of the wildest, coolest zoo experiences out there... unless, of course, close encounters with amazing animals just isn't your thing.
3. You love queuing: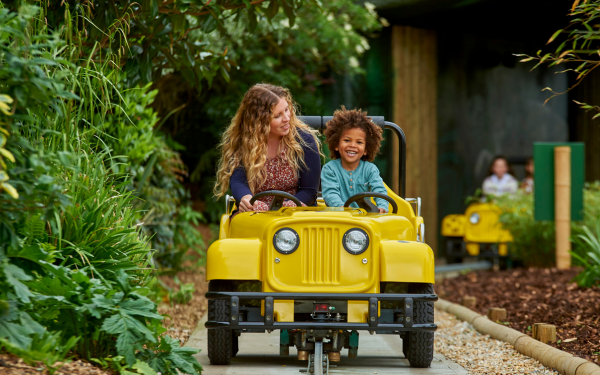 Bad news if you enjoy standing around, our seven family-friendly rides run all day long in the summer holidays and there's very rarely longer than a 10-15-minute queue to have your turn. PLUS unlimited rides are included in your entrance fee and are fun for all the family, take your seat on the thrilling Hippopotabus, speed through the skies on the Flying Cheetahs, take the wheel on the Jungle Jeeps, or pick your favourite animal friend to ride on the Rainforest Carousel.
4. Baby animals give you the heebie-jeebies: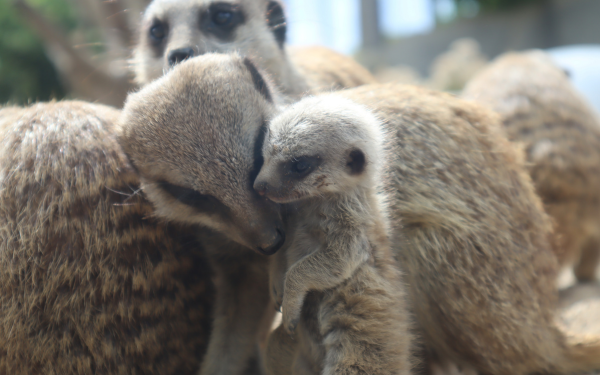 If you're not a fan of cute baby animals you should probably avoid our zoo route, as we've recently welcomed a summer boom of little animal bubbas: Mateo, Rafael, and Lucia our super sweet squirrel monkey triplets, Reggie the marvellous meerkat pup, Phoenix and Halo; our dinky Dwarf Mongoose duo, Luna and Alba the magnificent marmoset twins, and Pedro the Colobus baby (perhaps our cheekiest new addition yet!).
5. Fresh doughnuts are SO not your thing: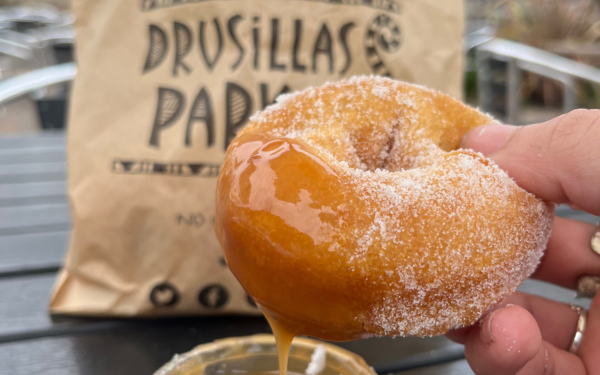 Warning, avoid if you just hate a dopamine hit - soft, warm, and bursting with sweet yumminess, our doughnuts are famous for a reason! Amazing on their own or even better dunked generously into one of our three tasty dips.
6. You hate cooling down on a hot day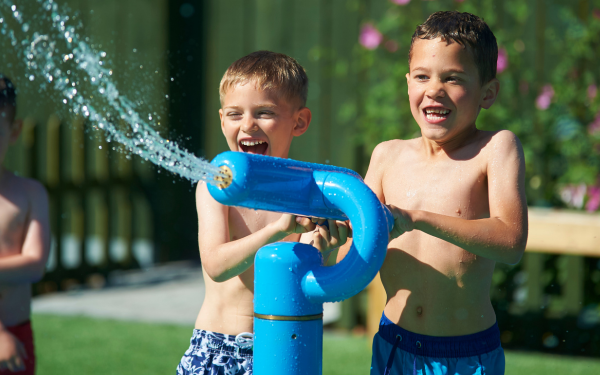 If you and your little ones prefer to be hot and bothered, then we wouldn't recommend spending any of your day in our super splash pad. With water jets, ground geysers, swirling streams and spiralling sprays, the kids can let loose and soak up the summer fun. To make matters worse, there's Starbucks coffee nearby and plenty of seating for parents... sounds awful.
7. Learning about animals is not for you: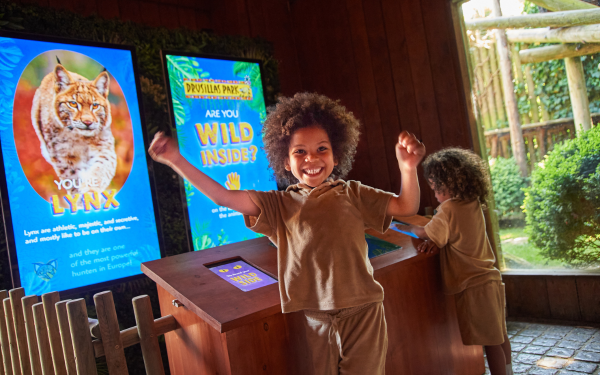 If the combination fun and learning doesn't sound like your cup of tea, then you probably won't enjoy our free animal spotter books, Zoolympics challenges, or endless interactives around the Zoo. You'll rarely be more than a few steps away from something educational and engaging to explore, keeping little minds active throughout their day. Find fun facts about your favourite animal, learn about the importance of conservation in our Discovery Centre, or you could even try milking a cow... but only if you want to.
8. You're very indecisive about ice cream: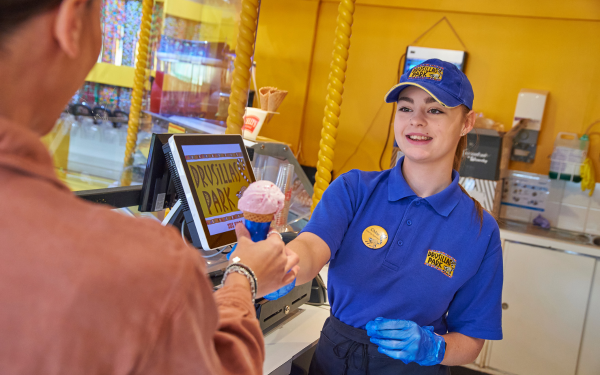 If you would struggle to choose between dee-lish creamy ice cream flavours such as tangy bubblegum, more-ish Biscoff, or rich chocolate, then be sure to avoid our ice cream parlour in Candyland... you could be there for hours! There really something for everyone here; ice cream, sweet treats, pic'n'mix, and even a selection of Pez for a nostalgic hit.
9. You've saved up your pennies for the arcade: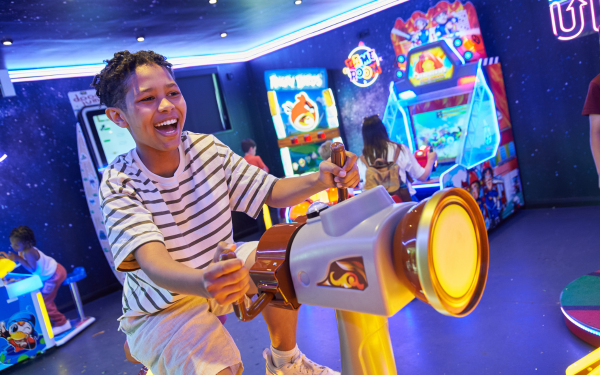 Sorry, you're going to have to keep lugging around those coins you've been hoarding in your purse, each and every machine in our arcade is totally FREE. And we've removed the charges from all our toddler coin-operated rides too, so little ones can have all the thrills with Marshall, Peppa, or Spiderman for no extra cash.
If we really can't convince you to stay away this summer, then perhaps we can at least help you save £££ on your visit - pre-book your tickets in advance online, and save 20% on our gate price on the day! We know... just keeps getting worse.
Back to listing