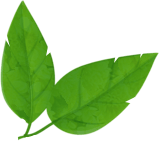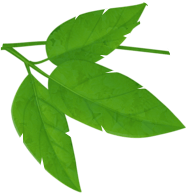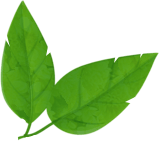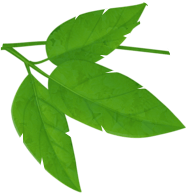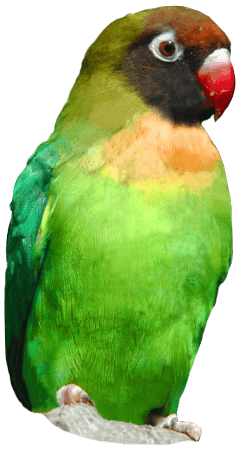 There is oodles of fun to be had at Drusillas Park, which is widely regarded as one of the best days out in Sussex for families.
With so many things to do, you can spend hours and hours exploring in the zoo, going wild in the play areas and letting your hair down on the exciting kid's rides.
This is a run-down of the adventure that awaits...
Food & Drink
Explorers Café offers a wide range of adult and child food options including jacket potatoes, fish and chips, salad boxes, homemade sandwiches, children's picnic bags, cakes and sweet treats and Ben and Jerry's ice cream. Explorers Café is open daily from 10am.
We are proud to serve Starbucks Coffee from our Explorer's Café and Amazon Adventure.
Oasis Café has large selection of good quality fast food including burgers, nuggets, jacket potatoes, salads, hot dogs, children's lunch bags, drinks and ice creams. Oasis Café open at 10am – seasonal opening.
The Doughnut Factory serves delicious warm doughnuts, fabulous smoothies and also offers a range of sandwiches, pick 'n' mix children lunch bags, 'Fwip' gelato, plus drinks and snacks. The Doughnut Factory opens at 11am – seasonal opening.
Get Social
We love to see you having fun with your friends and family so when you are enjoying your day at Drusillas, remember to take lots of photos and share them with us!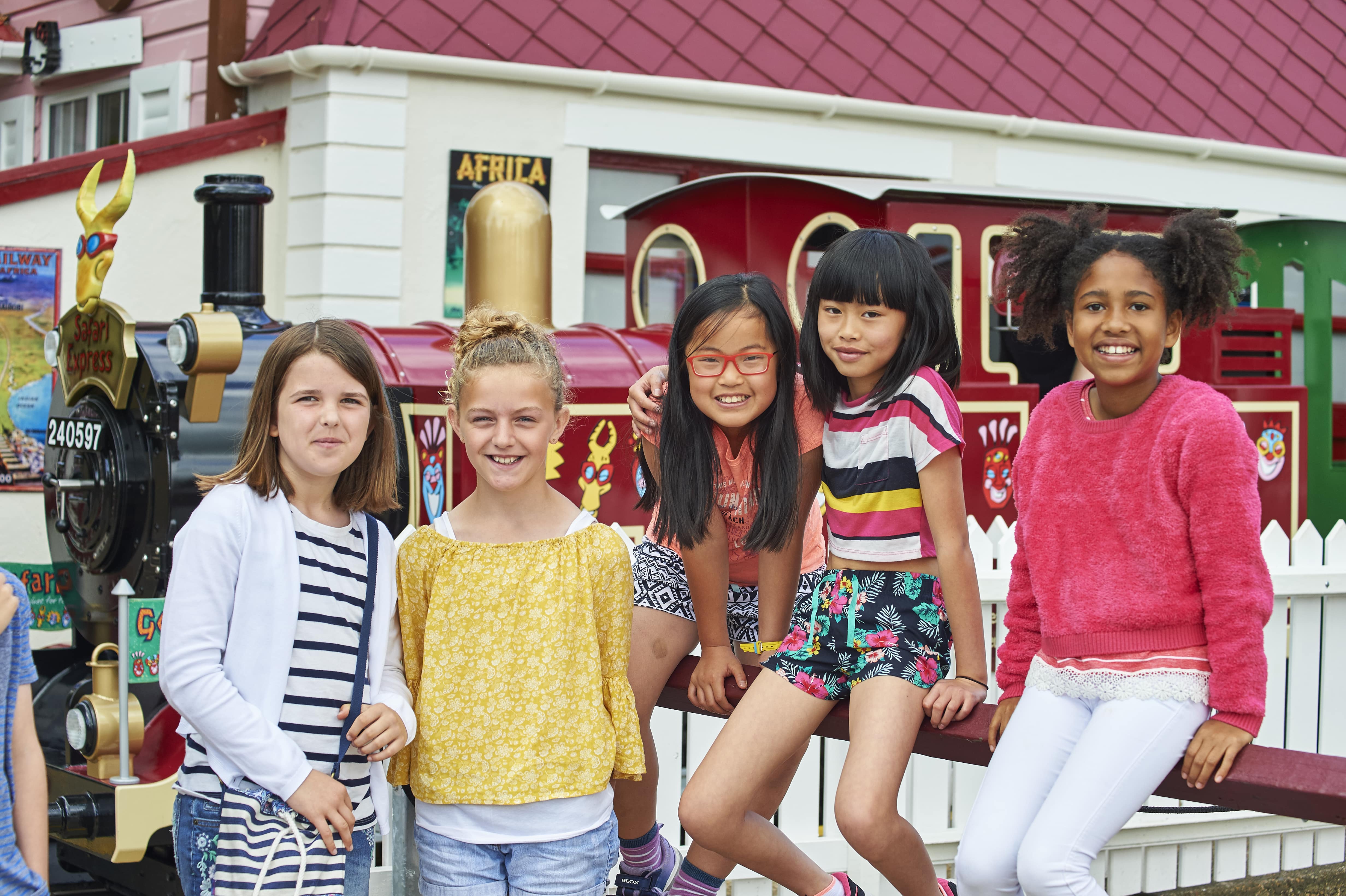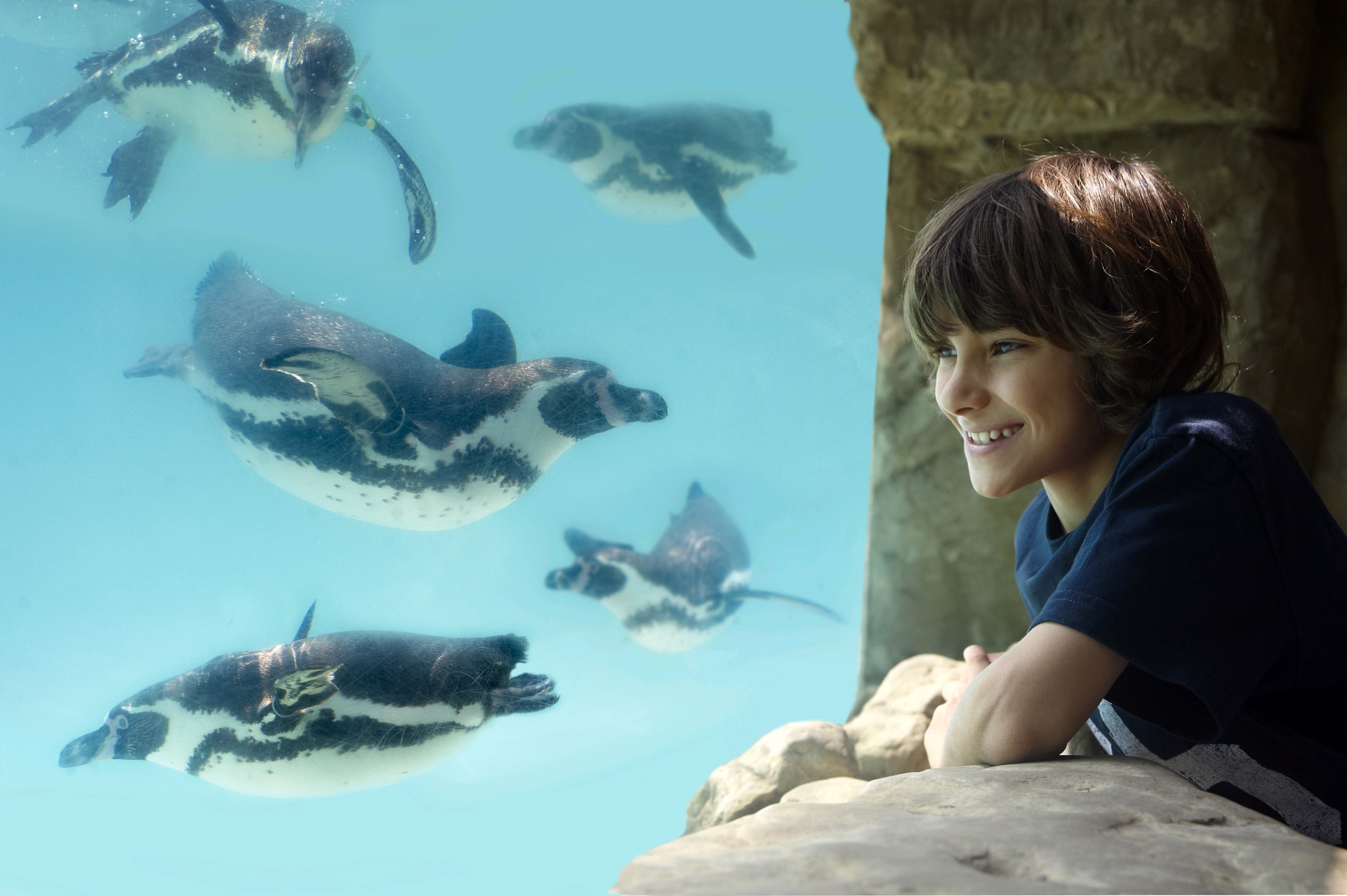 Shop 'til you Drop!
Mungo's Trading Post is located next to the train station and sells a great selection of pocket money toys, games and gifts, as well as drinks, sweets and ice cream. Mungo's Trading Post is open daily from 10am.
Toy Safari has loads of gifts featuring all of your favourite characters such as Paw Patrol, Peppa Pig, The Gruffalo, Thomas the Tank Engine and not to mention Hello Kitty! Toy Safari is open every weekend and every day during East Sussex school holidays.
Teddy's Jungle Safari is a paradise of soft toys! With hundreds of cuddly toys to choose from there is something for everyone! Teddy's Jungle Safari is open weekends and East Sussex school holidays.
Candyland is the dream shop for anyone with a sweet tooth! The shop is stacked with sweets, pick'n'mix, delicious soft scoop ice creams and drinks. Candyland is open weekends and East Sussex school holidays between Easter and October.
After Your Visit
If you've enjoyed all of that, then don't fret…there is more!
Join the family and have fun all year long with our Annual Membership.
Become a Drusillas VIP for the day and get even closer to the animals with our popular Animal Experiences including Keeper for the Day and Close Encounters.
Feed the penguins and celebrate your birthday with a unique Kids Birthday Party.
Expand your mind with an educational school trip.
Zoom in on the details with our Photography Days.
Conquer your fear with our amazing Spider Phobia courses.
Give a Gift with a difference by buying an experience or giving a Gift Voucher.
Sign up to our mailing list to receive all the latest vouchers and exclusive offers!
All emails include an unsubscribe link. You may opt-out at any time. See our privacy policy here.