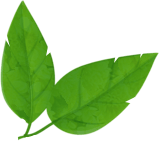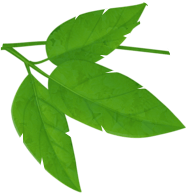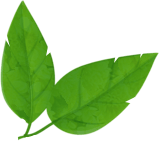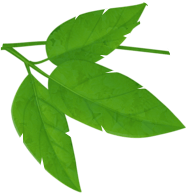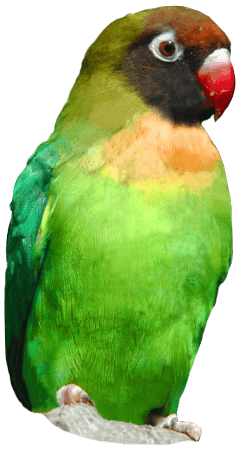 Get in touch!
Below are a few of the most asked questions, along with our address, phone numbers and social links to help you stay connected.
What are your opening hours?
Drusillas Park is open all year round with the exception of the 24th, 25th and 26th December.
Our Summer opening hours (BST) are 10am - 6pm with last admission at 5pm. Our car park closes at 6:15pm.
Our Winter opening hours (GMT) are 10am - 5pm with last admission at 4pm. Our car park closes at 5:15pm.
What age do you have to pay from?
Children and adults aged 2 or over are charged for. Babies and those under 2 are free.
I am registered disabled, does my carer have to pay to enter the Park?
Those visitors that receive DLA / PIP / ESA / Attendance Allowance disability payments or who hold the Essential Companion Access Card are eligible to bring with them one carer free of charge subject to evidence being shown. For more detailed information please see our Access Statement.
How much does it cost to visit the Park?
Park entry ticket prices vary throughout the year, to reflect our varied offering during busy and quieter times. Tickets purchased in advance online are always 20% cheaper than if you purchase tickets on the gate on the day of your visit, and this saving is available right up until midnight the day before. You can check the gate price vs the advance online price on your chosen visit date here. We always advise to check What's Open here before booking your tickets.
Do you give out raffle prizes?
We get a huge number of requests for free tickets and have therefore made the decision to only send tickets out to those who fit a certain criteria. Please check out our Charity of the Year page for the details.
Do you accept vouchers?
We do not work with any external discount voucher websites but there are a few ways of obtaining a discount to the Park including using Tesco Clubcard Partner Codes. Check out our Discounts to Drusillas page for all the details.
If your question hasn't been answered above then check out our full list of Frequently Asked Questions.
If you would you rather write or talk to us our contact details are below:
Our Address:
Drusillas Park
Alfriston

East
Sussex

BN26 5QS
You can call us: 01323 874100
You can contact us via the email address or contact form below:
General enquires: [email protected]
Annual Membership enquiries: [email protected]
Education enquires: [email protected]
PR and Media enquiries: [email protected]
Sign up to our mailing list to receive all the latest vouchers and exclusive offers!
All emails include an unsubscribe link. You may opt-out at any time. See our privacy policy here.