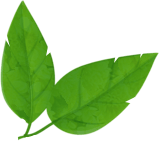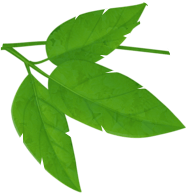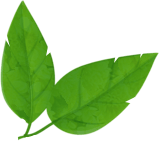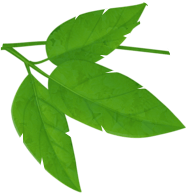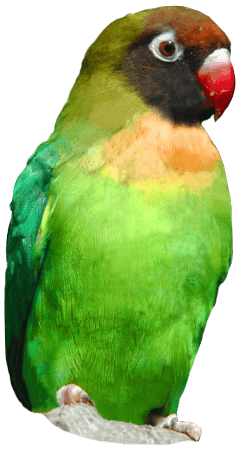 Get Wet! Splash Pad and Kids Water Park
The ultimate splash pad and kids water play area!
Get Wet! is the ultimate splash pad adventure! Come and soak up the fun on a sunny summer's day with water jets, ground geysers, swirling streams and spiralling sprays! Get ready to let the kids loose in Drusillas unique aquatic world; they won't want to leave once they get started!
Mums and dads can kick back and relax whilst the kids don their swimming cossies and dive through the watery splash park. Watch as your little water babies slip and slide their way across the fun filled playground; jumping from one stream to another. Its fountains of fun for all the family!
The Get Wet! splash pads are open from the start of the Easter school holidays until the end of September each year. Don't forget to bring your swimming gear you really won't want to miss out!
FAQs
Is entry to the Get Wet! splash pad included in the entry price?
Yes, all our play areas are included in the ticket price!
Can I buy swimming stuff and sun cream at the Park if I forget it?
Of course! If you go to the nearby Mungo's Trading Post you can get swimming costumes, trunks, swimming nappies and sun cream. We want to make sure you can have the best day possible and aim to make things as easy as possible for families.
Is there a shaded area?
The wet play area itself is not shaded, however, there are some shaded spots around the seating area, under some of the trees. On busy days these spots do get busy quickly though!
Is there seating?
There are benches all around the wet play area for parents to perch. Again, on busy days these are very popular!
Do children have to be supervised?
Children remain the responsibility of their parents at all times. The Get Wet! splash pad isn't enclosed so it's important that children aren't left unattended. All of our play areas are unsupervised.
Is the water treated?
The water is constantly filtered and chlorinated and meets all health and safety requirements.
When is the Get Wet! splash pad open?
Get Wet! opens daily from 10am until 5.45pm from the East Sussex Easter school holidays until the end of September.
What is done to ensure water wastage is kept to a minimum?
The water is drained back into the system where it is filtered, chlorinated and used again! The fountains and sprays are fully automated and the whole set-up turns off when it's not in use.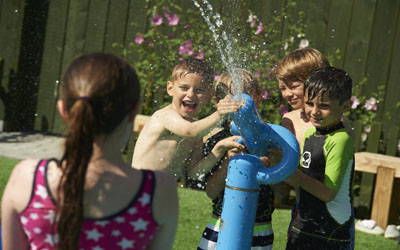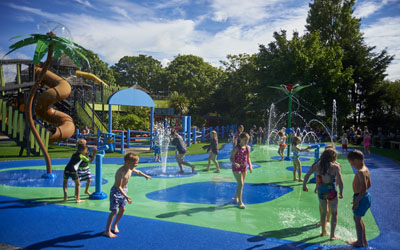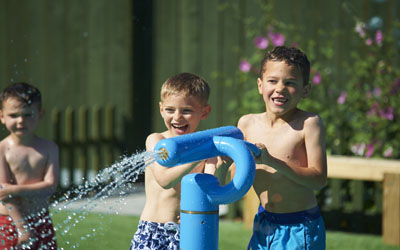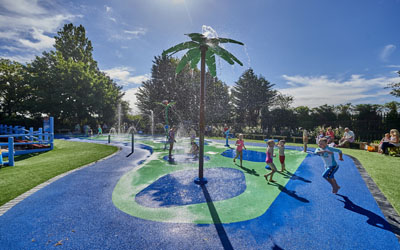 Sign up to our mailing list to receive all the latest vouchers and exclusive offers!
All emails include an unsubscribe link. You may opt-out at any time. See our privacy policy here.