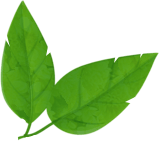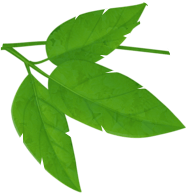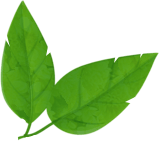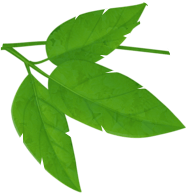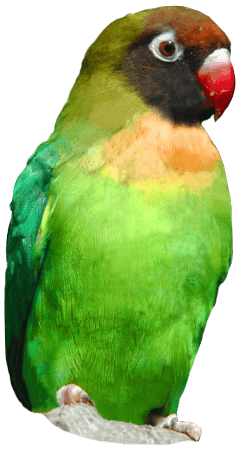 Join our friendly team on a casual basis and help out in retail, catering and admissions or apply to work with our animals on a permanent basis in Sussex.
We employ staff on a casual basis to work throughout our busy periods; primarily weekends, bank holidays and school holidays with the possibility of some additional work mid-week through the summer months. We look to take on Team Assistants to help out in retail, catering, admissions and attractions operation. None of these roles have any involvement with the animals.
Recruitment campaigns take place in the early part of each year to enable us to be fully staffed and ready to go for the main busy season.
Permanent roles and other casual roles that may become vacant throughout the year will be listed below.
Current Vacancies...
Experienced Zoo Keeper
We are seeking a confident, outgoing, full time Zoo Keeper with a minimum of two years experience working for a zoo or in a similar animal environment. An outgoing personality and the ability to communicate effectively with the general public (including undertaking keeper talks and animal encounter experiences) are essential. Applicants must have a full driving license and a car, and also hold the Diploma in the Management of Zoo and Aquarium Animals or similar. For information about the animals at Drusillas please see our Animal Gallery website page. We offer a competitive annual salary, subsidised lunches and a sensible relocation package.
Sign up for vacancy updates
Don't see a suitable vacancy at this time? Sign up to our mailing list to be sent updates regarding upcoming opportunities via the form at the bottom of this page.
Application Form
Sign up to our mailing list to receive updates on new vacancies.
All emails include an unsubscribe link. You may opt-out at any time. See our privacy policy here.
Sign up to our mailing list to receive all the latest vouchers and exclusive offers!
All emails include an unsubscribe link. You may opt-out at any time. See our privacy policy here.