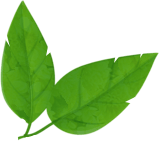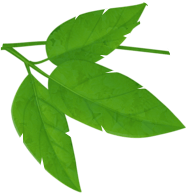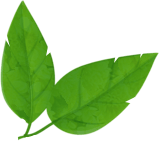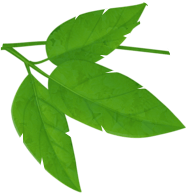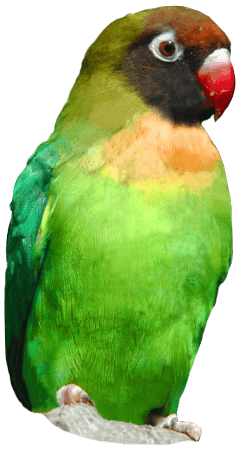 Join our friendly team on a casual basis and help out in retail, catering and admissions or apply to work with our animals on a permanent basis in Sussex.
We engage staff on a casual basis to work throughout our busy periods; primarily weekends, bank holidays and school holidays with the possibility of some additional work mid-week through the summer months. We look to take on Team Assistants to help out in retail, catering, admissions and attractions operation. None of these roles have any involvement with the animals.
Recruitment campaigns take place in the early part of each year to enable us to be fully staffed and ready to go for the main busy season.
Permanent roles and other casual roles that may become vacant throughout the year will be listed below.
Current Vacancies...
Casual Catering Assistants
Working in our 5 food and drink outlets. Duties will include serving visitors, clearing tables, tidying the seating areas and washing up. This role is mainly based indoors and suits those with a keen eye for detail who enjoy the hustle and bustle.
Casual Playland Assistants
These members of the team spend most of the day outdoors and therefore you need to be prepared to brave the elements in all weathers. The main tasks are to operate our many attractions such as all the rides and the Added Attractions like the climbing wall and inflatable slide. The rest of the day is spent tidying up and keeping the place looking spick-and-span. Jobs include picking up litter, emptying bins and sweeping up.
The minimum age for applicants for the above vacancies is 16. The starting rates of pay per hour are £5 for 16-17 year olds, £6.56 for 18-20 year olds, £8.36 for 21-22 year olds and £8.91 for those 23 years and over.
If you would like to apply please complete the Application Form below.
Sign up for vacancy updates
Don't see a suitable vacancy at this time? Sign up to our mailing list to be sent updates regarding upcoming opportunities via the form at the bottom of this page.
Application Form
Sign up to our mailing list to receive updates on new vacancies.
All emails include an unsubscribe link. You may opt-out at any time. See our privacy policy here.
Sign up to our mailing list to receive all the latest vouchers and exclusive offers!
All emails include an unsubscribe link. You may opt-out at any time. See our privacy policy here.