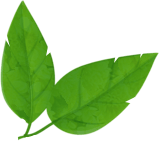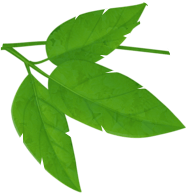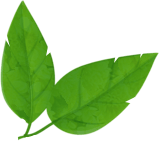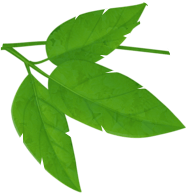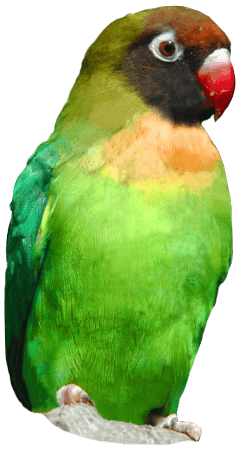 Join our friendly team on a casual basis and help out in retail, catering and admissions or apply to work with our animals on a permanent basis in Sussex.
Be part of the Drusillas Park team and work in a varied, fun and friendly environment!
We employ staff on a casual basis to work throughout our busy periods; primarily weekends, bank holidays and school holidays with the possibility of some additional work mid-week through the summer months. We look to take on Team Assistants to help out in retail, catering, admissions and attractions operation. None of these roles have any involvement with the animals.
Recruitment campaigns take place in the early part of each year to enable us to be fully staffed and ready to go for the main busy season.
Permanent roles and other casual roles that may become vacant throughout the year will be listed below.
Current Vacancies...
Deputy Catering Manager
Full time - five days a week (working every second weekend)
Salary is by negotiation and is dependent on experience
We are seeking an experienced catering person to take day-to-day charge of our main restaurant, Explorers Café. Reporting directly to the Catering and Retail Manager and with responsibility for a team of up to 12 people you need to be a self-motivated and well organised individual. Drusillas attracts over 350,000 visitors each year and we need someone with an outgoing personality and a good sense of humour who can offer great customer service to our customers. To find out more about the position please complete and return the attached application form. To be selected for interview you will need to show five years recent experience in a restaurant or busy café environment and be a "hands on" individual who has good administration and people management skills. (Our current Manager has worked at Drusillas for 9 years and will be leaving us at the beginning of September, but we want to recruit someone as soon as possible to provide a good handover period.) To apply for the role, please complete the application form below...

ZooKeeper: Section Leader
We are seeking a confident, outgoing, full time section leader with a minimum of five years experience working for a zoo or in a similar animal environment. An outgoing personality and the ability to communicate effectively with the general public (including undertaking keeper talks and animal encounters) are essential. Applicants must have a full driving license and a car, and also hold the Diploma in the Management of Zoo and Aquarium Animals or similar. For information about the animals at Drusillas please see our Animal Gallery. We offer a competitive annual salary, subsidised lunches and a sensible relocation package.
Ho Ho Ho! (Seasonal Position)

We are looking for a child friendly, cheerful person for a seasonal position (red suit provided). Our Christmas event at Drusillas runs every weekend from 23 November and daily from 14 to 23 December. Shift times are either 1000 – 1400, 1300 – 1700 or potentially straight through. If you look the part (a nice white beard is a must) then please contact [email protected]
Sign up for vacancy updates
Don't see a suitable vacancy at this time? Sign up to our mailing list to be sent updates regarding upcoming opportunities via the form at the bottom of this page.
Application Form
Sign up to our mailing list to receive updates on new vacancies. 
All emails include an unsubscribe link. You may opt-out at any time. See our privacy policy here.
Sign up to our mailing list to receive all the latest vouchers and exclusive offers!
All emails include an unsubscribe link. You may opt-out at any time. See our privacy policy here.