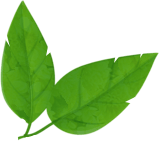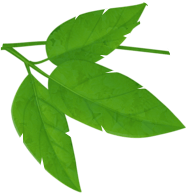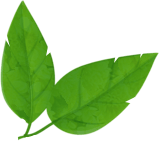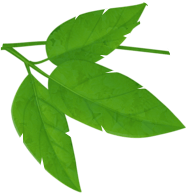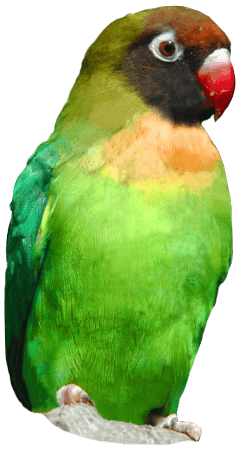 Join our friendly team on a casual basis and help out in retail, catering and admissions or apply to work with our animals on a permanent basis in Sussex.
In early January we start our main recruitment campaign to employ staff on a casual basis to work throughout our busy periods; primarily weekends, bank holidays and school holidays with the possibility of some additional work mid-week through the summer months. We look to take on Team Assistants to help out in retail, catering, admissions and attractions operation. None of these roles have any involvement with the animals.
Our recruitment campaign begins at the very start of each year to enable us to be fully staffed and ready for our first two busy periods, the February and Easter holidays.
Permanent roles and other casual roles that may become vacant throughout the year will be listed below.
Current Vacancies...
Finance Manager
Drusillas Park is a well-known zoo and visitor attraction employing 50 permanent staff and up to 100 seasonal staff. With some 380,000 visitors a year and a turnover approaching £5million we are one of the largest and most popular day out destinations in the South East of England.
We now need to recruit an experienced company accountant who will take overall responsibility for the accounting and administrative functions of Drusillas. The successful candidate will join an experienced management team and help contribute to the successful running of the business.
Catering & Retail Assistants
We currently have vacancies for part time, casual staff to work in our Catering & Retail departments, including weekends and school holidays. Previous experience is preferred but not essential. These positions offer a great opportunity to work in a fun and friendly environment with competitive rates of pay and perks. Applicants must be at least 17 years old. Own transport is essential due to our rural location. The joining rates of pay per hour for this role are £5 for 17 year olds, £5.90 for 18-20 year olds, £7.38 for 21-24 year olds and £7.83 for those 25 years and over.
If you would like to apply for these positions then please complete the Application Form below.
Part-Time Marketing Assistant
16 hours a week (two days)
Tuesdays and Thursdays
9am – 5pm
Salary is dependent on experience.
We are seeking to recruit a friendly and outgoing marketing assistant for two days a week on a Tuesday and Thursday. Tasks include, daily social media coverage and interaction on different social channels, updating our website, producing in-house artwork, creating short videos to use on social media, support with the organisation of advertising, replying to customer feedback and complaints and a number of general admin jobs. Candidates must have at least 1 years' experience in a similar role, live reasonably locally and must have their own transport. Good IT skills including Excel and Photoshop are essential.
Interested candidates should apply via the Application Form below along with their CV and a covering letter explaining your interest in the role and your current salary for the attention of Cassandra Poland (Head of Marketing) to [email protected]
Sign up for vacancy updates
Don't see a suitable vacancy at this time? Sign up to our mailing list to be sent updates regarding upcoming opportunities via the form at the bottom of this page.
Application Form
Sign up to our mailing list to receive updates on new vacancies. 
All emails include an unsubscribe link. You may opt-out at any time. See our privacy policy here.
Sign up to our mailing list to receive all the latest vouchers and exclusive offers!
All emails include an unsubscribe link. You may opt-out at any time. See our privacy policy here.