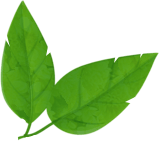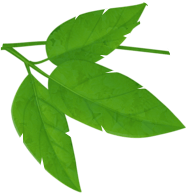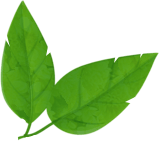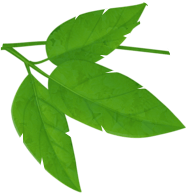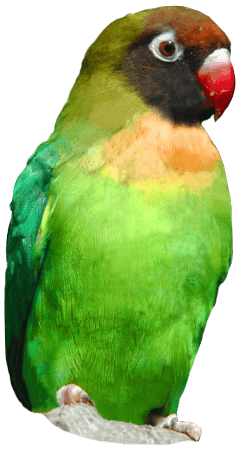 Join our friendly team on a casual basis and help out in retail, catering and admissions or apply to work with our animals on a permanent basis in Sussex.
In early January we start our main recruitment campaign to employ staff on a casual basis to work throughout our busy periods; primarily weekends, bank holidays and school holidays with the possibility of some additional work mid-week through the summer months. We look to take on Team Assistants to help out in retail, catering, admissions and attractions operation. None of these roles have any involvement with the animals.
Our recruitment campaign begins at the very start of each year to enable us to be fully staffed and ready for our first two busy periods, the February and Easter holidays.
Permanent roles and other casual roles that may become vacant throughout the year will be listed below.
Volunteers
We are currently looking for volunteers to supervise our walk-through enclosures; Lemurland, Lory Landing and our bats and sloths as well as our touch tables of animal artefacts. Minimum age 16, must be confident at speaking to the public. If you are interested in becoming a volunteer please email [email protected]
Current Vacancies
Catering Assistants
We currently have vacancies for part time, casual staff to work in our Catering department.
Visitor Services Assistant
We are seeking a person to work at weekends in our Visitor Services Office dealing with membership applications, general enquiries and admissions. Applicants must have great face to face communication skills and an ability to work quickly and efficiently under pressure. The hours are 9am–6.15pm BST and 9am–5.15pm GMT.
Admissions Assistants
We are currently looking to appoint part time, casual Admissions Assistants to work during weekends and school holidays at our Park entrance. Applicants must be able to provide a warm and friendly welcome to all our visitors and have good numerical and communication skills.

These positions offer a great opportunity to work in a fun and friendly environment with competitive rates of pay and perks.
Applicants must be at least 17 years old. The joining rates of pay per hour for these roles are £5 for 17 year olds, £5.60 for 18-20 year olds, £7.05 for 21-24 year olds and £7.50 for those 25 years and over.
If you would like to apply for these positions then please complete the Application Form below.



Sign up to our mailing list to receive all the latest vouchers and exclusive offers!