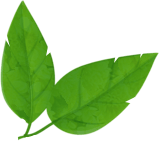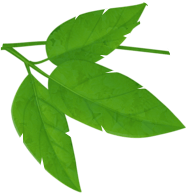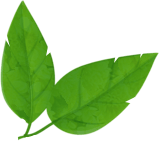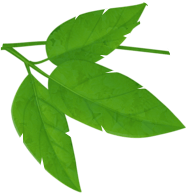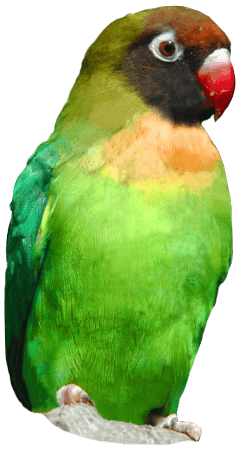 Are you ready to experience the beautiful Rainforest Carousel ride at Drusillas? The first of it's kind in the UK!
The mesmerising Rainforest Carousel - get ready to be enchanted by the wonders of the rainforest! Soar up and down on this classic ride with a captivating jungle twist. Pick your favourite rainforest animal and take a spin around the carousel! There are over 30 animals to choose from including an anteater, a sloth, a jaguar and a river dolphin…
Can't choose a favourite? Why not try them all on this magical ride that the whole family will enjoy!
Health and Safety Rules:
Children under 105cm must be accompanied by an adult standing on the inside of the animal or on the adjacent seat.
Not advised for children under 12 months- should they ride they are only permitted to use the bench seating in the snake basket with an adult.
The snake basket must contain at least 1 child and 1 adult. Riders must remain seated at all times.
The two-seater animals may only be used by one adult and one child, two adults are not permitted.
There is provision for one visitor in a wheelchair on each ride using the turtle carriage which can be accessed via a ramp.
Please note there maybe some disruption with this ride in periods of bad weather such as high winds, snow or very heavy rain.
Safety is always our primary concern and our ride operator has the right to refuse anyone from riding for safety reasons.
Rides Times:
The first rides of the day start at 11am and the last rides are at 4.15pm GMT and 5.45pm BST.
On days when visitor numbers and demand is low, such as term time weekdays or winter weekends, we operate the rides on a rotational basis with specific times and information provided at both the park entrance and at the entrance of each ride. The rides operate on a continual basis on most other weekends throughout the year and during East Sussex state school holidays.
All the rides are included in the normal price of entry for both day visitors and Annual Members.
Don't forget to check out our other ROARsome rides here!
Sign up to our mailing list to receive all the latest vouchers and exclusive offers!
All emails include an unsubscribe link. You may opt-out at any time. See our privacy policy here.