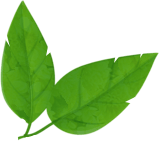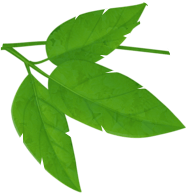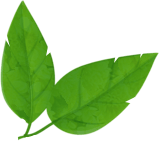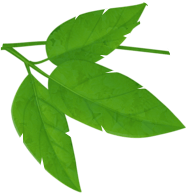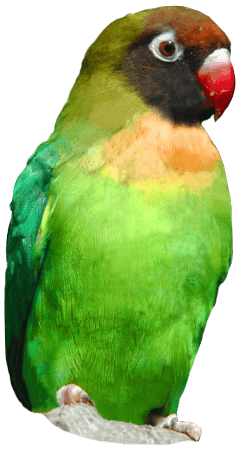 Get ready to experience the beautiful new Rainforest Carousel ride at Drusillas, the first of it's kind in the UK! Opening 6th April at 1pm!
Brand new for 2019! The beautifully mesmerising Rainforest Carousel - the first of its kind in the UK!
Climb upon your favourite animal and be enchanted by the wonders of the rainforest as you soar up and down on this classic ride with a captivating jungle twist.
Pick your favourite rainforest animal to sit on, with over 30 to choose from including an anteater, a sloth, a jaguar and a river dolphin…
Can't choose a favourite? Why not try them all on this magical ride that the whole family will enjoy!
We are really excited for our Rainforest Carousel to open on Saturday 6th April at 1pm!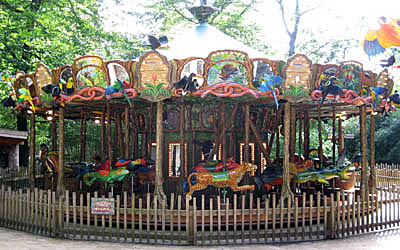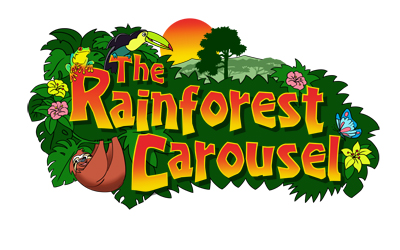 Sign up to our mailing list to receive all the latest vouchers and exclusive offers!
All emails include an unsubscribe link. You may opt-out at any time. See our privacy policy here.