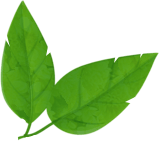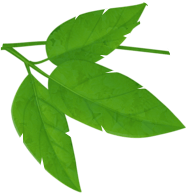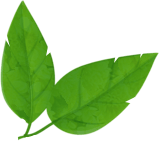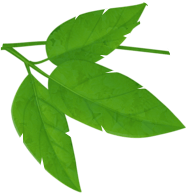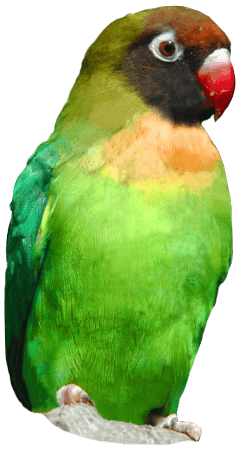 All aboard the Safari Express!
Departing from Mungo's Central Station, the Safari Express train will transport adventurous passengers deep into the heart of the zoo. Keep your eyes peeled as you travel along the tracks… you never know what surprises might appear on the way! Could Snigger and Sneer the laughing hyenas be waiting around the corner or Majesty the great lion be ready to roar as you pass? Don't miss the beautiful flying flamingos whilst you chug through the tunnel... and...of course...beware of the charging rhino! The Safari Express train ride is accessible for all.
Ride Times
The first rides of the day start at 11am and the last rides are at 4.15pm GMT and 5.45pm BST.
On days when visitor numbers and demand is low, such as term time weekdays or winter weekends, we operate the rides on a rotational basis with specific times and information provided at both the park entrance and at the entrance of each ride. The rides operate on a continual basis on most other weekends throughout the year and during East Sussex state school holidays.
All the rides are included in the normal price of entry for both day visitors and Annual Members.
Location
The Safari Express train pulls out from Mungo's station, located next to the Events Arena and the Doughnut Factory.
The Safari Express train is part of Go Safari! Click here to check out the other Go Safari! rides

Health and Safety Rules
All users must remain seated at all times and not lean or reach out of the windows. Adequate supervision must be provided. Safety is the primary concern and the driver has the right to refuse anyone from riding for safety reasons.

Disabled Access:

The Safari Express train ride is accessible for all. Visitors in wheelchairs are able to ride in the specially adapted carriage at the front of the train. The driver will assist visitors in wheelchairs to access this facility and there is a designated boarding area adjacent to the main queue line. The ramped section of the first carriage is designed specifically for visitors in wheelchairs. There is only limited space within this section for those accompanying. Drivers will assist visitors in accessing the ride but will be unable to lift users into or out of the seats. We offer an Access Pass for disabled visitors who may find queuing stressful or difficult. We also have Sunflower Lanyards available from our Visitor Services Office for those who would quietly like more assistance or help during their visit.
Please note there may be some disruption with the Safari Express train in periods of bad weather such as high winds, snow or very heavy rain.
Safety is always our primary concern and our ride operator has the right to refuse anyone from riding for safety reasons.
Sign up to our mailing list to receive all the latest vouchers and exclusive offers!
All emails include an unsubscribe link. You may opt-out at any time. See our privacy policy here.