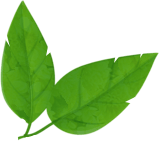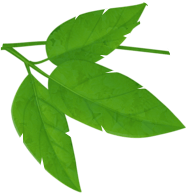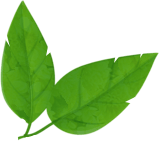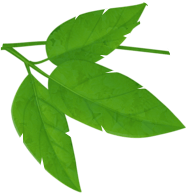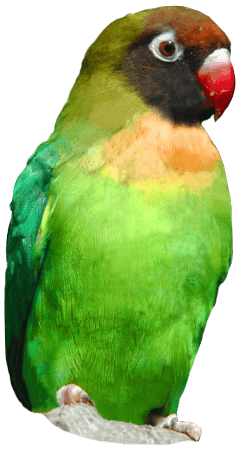 On days when visitor numbers and demand is low, such as term time weekdays or winter weekends, we operate the rides on a rotational basis
The first rides of the day start at 11am and the last rides are at 4.15pm GMT and 5.45pm BST
ON THE HOUR (for 15 mins)
Amazon Skyrise (Rainforest Adventure)
Flying Cheetahs (Go Safari)
20 PAST THE HOUR (for 15 mins)
Jungle Jeeps (Rainforest Adventure)
Hippopotobus (Go Safari)
20 TO THE HOUR (for 15 mins)
Toucan Twister (Rainforest Adventure)
The Rainforest Carousel
SAFARI EXPRESS TRAIN
SUMMER WEEKENDS AND HOLIDAYS: On the hour and half past with an addtional service at 5.45pm
SUMMER TERM TIME: On the hour with an addtional service at 5.45pm
WINTER: On the hour with an additional service at 4.15pm or 4.45pm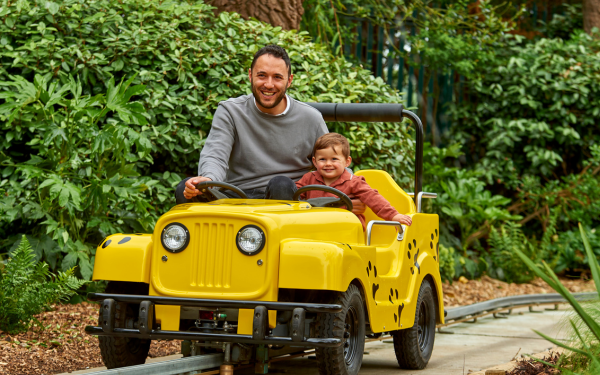 A reminder of each ride's specific times and information is provided at both the park entrance and at the entrance of each ride.
The rides operate on a continual basis on most other weekends throughout the year and during East Sussex state school holidays.
Park entrance prices are reduced to reflect our offering on quieter days.
Sign up to our mailing list to receive all the latest vouchers and exclusive offers!
All emails include an unsubscribe link. You may opt-out at any time. See our privacy policy here.